La Septième Fonction du langage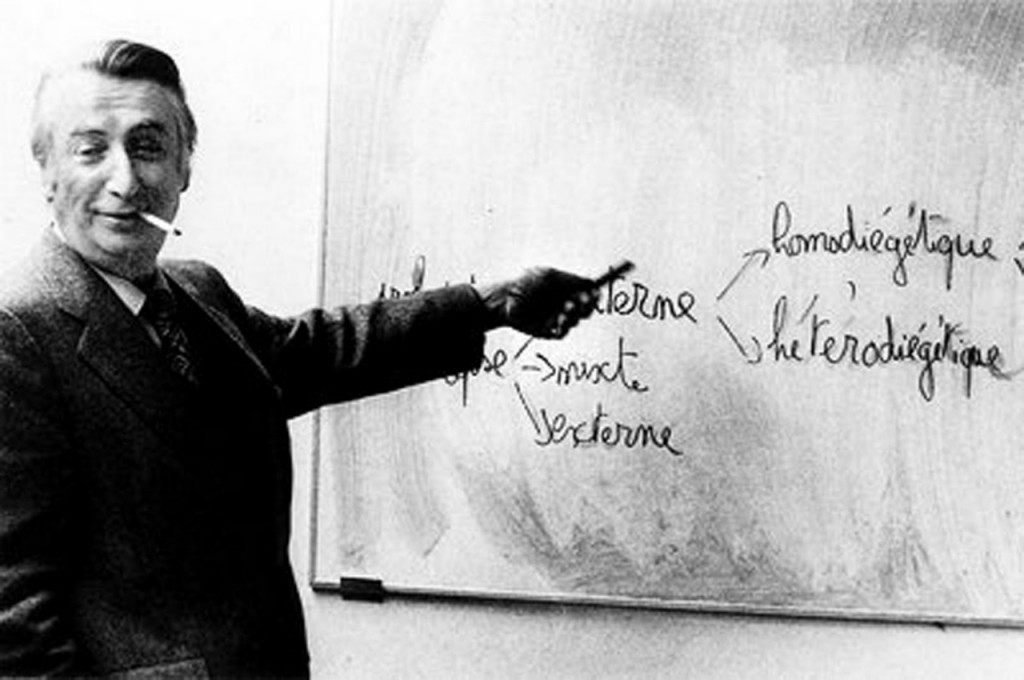 La Septième Fonction du langage
Don't expect to find anything reminiscent of Binet's international bestselling debut, Hhhh, in La Septième Fonction du langage. His second novel is an erudite, dense, and messy novel with an abnormal premise: imagine that Roland Barthes wasn't killed in an accident as is commonly believed, but was actually murdered. What if the linguist had discovered the secret to a limitless power that made him a target for the rich and mighty?
What unfolds is brazen fiction, where hilariously irreverent scenes form a stack of episodes – Foucault at the Turkish baths, Umberto Eco at the café, Mitterrand at a work meeting, Sollers trying to plan orgies –a world revolving around the question central to this glimmering novel: what is the power of language? A brilliant, comic and addictive piece of fiction!
Laurent Binet, La Septième Fonction du langage, Grasset
Tags
Contemporary French Literature
Hhhh
Michel Foucault
Philippe Sollers
Roland Barthes
Umberto Eco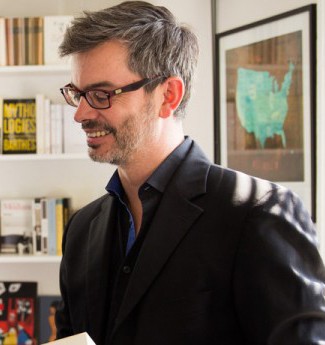 Favorite Genres:
Economics
,
Graphic Novels
,
History
,
literary fiction
,
Poetry
,
Politics
,
Sociology
When he was a child, François-Xavier always kept a book in the pocket of his jeans. However, for the first decade of his working life, he put his love of books aside to embark on a successful career in human resources. At age 34, deciding that life was too short not enjoy every moment of it, François-Xavier quit his position, moved to Toulouse, and opened his own bookstore. Six years later, while L'Autre Rive was thriving in the Pink city, François-Xavier heard that the French Embassy was looking for someone to run a future bookshop, and he moved to New York in August of 2013. The fine selection of books on display at Albertine is a reflection of his hard work.
Get the Book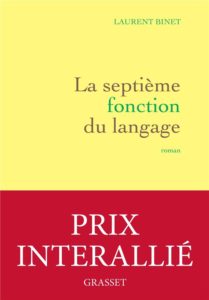 fr
Publisher:
GRASSET ET FASQUELLE
Format:
Book
Language:
French
Dimensions:
205 mm x 140 mm x 32 mm
Publication Date:
19 Août 2015
« A Bologne, il couche avec Bianca dans un amphithéâtre du XVIIe et il échappe à un attentat à la bombe. Ici, il manque de se faire poignarder dans une bibliothèque de nuit par un...
Read more
François-Xavier also picked