La prochaine fois que tu mordras la poussière by Panayotis Pascot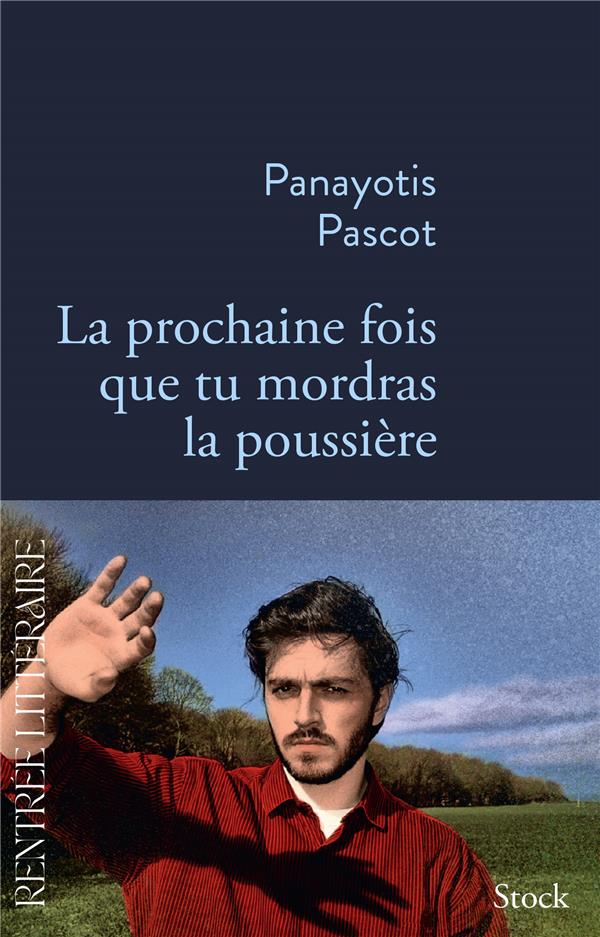 If Panayotis Pascot is well known today as a humorist, speaker and even as a budding actor, the jaw dropping success of La Prochaine fois que tu mordras la poussière (ed. Stock) reveals a brand new aspect of this multi-talented man. In his debut memoir, Panayotis Pascot describes with great subtlety his coming of age years. He doesn't shy away from his setbacks: from the difficulties he had communicating with his remote father, to the discovery of his sexuality and his own ambivalence towards embracing his masculinity, not to mention his depression. With baffling honesty, the author spares us nothing.
La Prochaine fois que tu mordras la poussière speaks to our gut, turns us inside out, and leaves us deeply moved.  Pascot manages, without drama, to convey his sensitivity and vulnerability through a continuous, sometimes dark stream of thought, far away from the spotlights and glamorous settings where we've been used to seeing him.
That's how we get to discover the artist once the curtains have fallen, in a gripping and sincere demonstration of what it's like to enter adulthood, to fly the nest and discover ourselves.
A moving book that will stay with me for a long time!
Click here to purchase this book with us