La Mer à l'envers by Marie Darrieussecq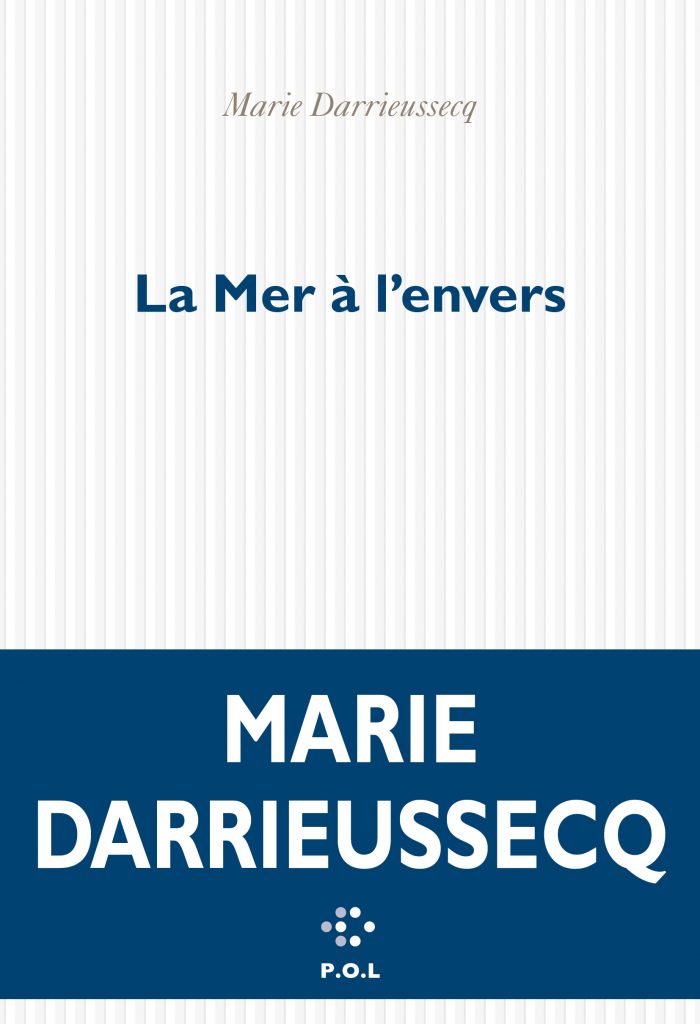 Rose, a psychologist in her forties, is spending her Christmas vacation on a Mediterranean cruise with her two children.
As Rose ponders whether she should leave her husband or move with him out of Paris, her ship rescues a boat with African refugees.
Among them is Younes. And Rose gives him her son's clothes and phone, establishing a connection that will change both of their lives.
With much subtlety, Marie Darrieussecq makes us realize that Rose isn't just going through a classic midlife crisis, but that she suffers from unnamed anxiety in the face of climate change, of the migrations that ensue, and from the understanding that she is completely unable to ensure a safe future for her children.
In many aspects, Rose is the French cousin of Lauren Groff's heroines in Florida, who, just like her, are ambivalent, angry, terrified, and determined to fight. This fast paced narrative reads in a sitting but stays with us, as it resonates with our unspoken fear of tomorrow.
La Mer à l'envers by Marie Darrieussecq (P.O.L.).