La Fille du train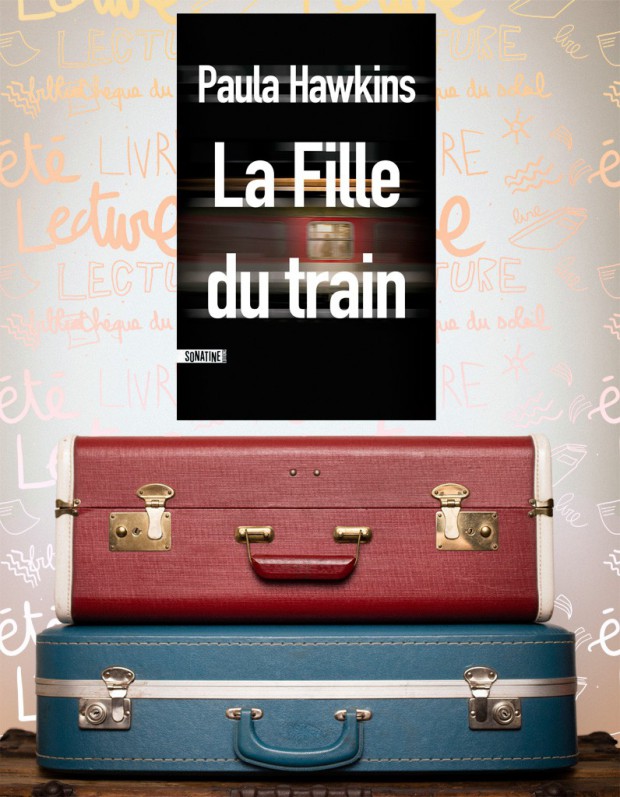 La Fille du train
Rachel tries to forget her failed marriage by observing the lives of others. During her train ride home, through the train car window, she witnesses a scene that will transform her life. A Hitchcock-like suspense novel with a trap- and trick-filled plot, this English best-seller is entirely effective.
La Fille du train (The Girl on the Train), a thriller by Paula Hawkins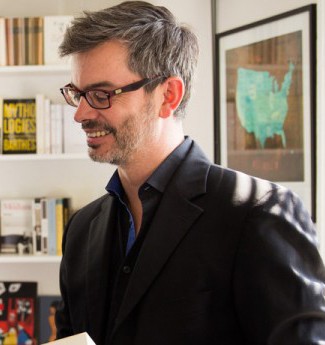 Favorite Genres:
Economics
,
Graphic Novels
,
History
,
literary fiction
,
Poetry
,
Politics
,
Sociology
When he was a child, François-Xavier always kept a book in the pocket of his jeans. However, for the first decade of his working life, he put his love of books aside to embark on a successful career in human resources. At age 34, deciding that life was too short not enjoy every moment of it, François-Xavier quit his position, moved to Toulouse, and opened his own bookstore. Six years later, while L'Autre Rive was thriving in the Pink city, François-Xavier heard that the French Embassy was looking for someone to run a future bookshop, and he moved to New York in August of 2013. The fine selection of books on display at Albertine is a reflection of his hard work.
Get the Book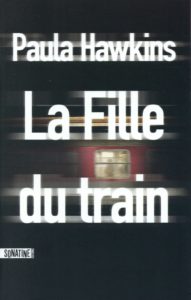 fr
Publisher:
SONATINE
Format:
Book
Language:
French
Dimensions:
220 mm x 140 mm x 35 mm
Publication Date:
07 Mai 2015
Depuis la banlieue où elle habite, Rachel prend le train deux fois par jour pour aller à Londres. Le 8 h 04 le matin, le 17 h 56 l'après-midi. Chaque jour elle est assise à la même place et chaque...
Read more
Our price:

$28.37

Available for in-store purchase
François-Xavier also picked