La Femme rompue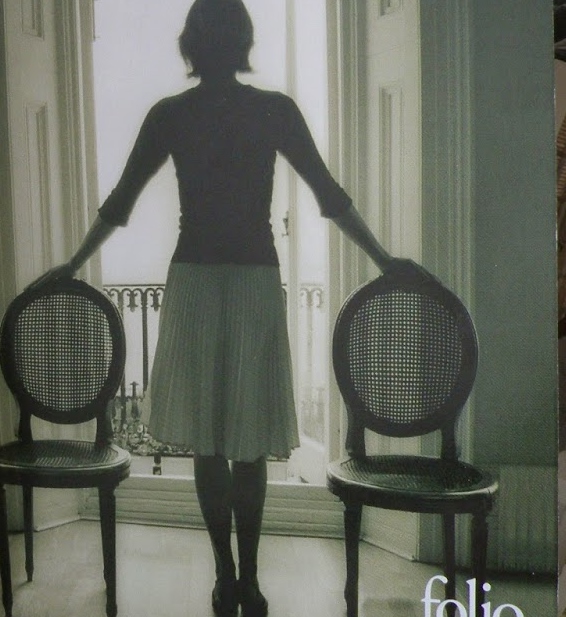 La Femme rompue
As her husband walks out of their twenty-year marriage to live with Noëllie, a young and brilliant lawyer, Monique's world is shattered. So much so that she comes very close to losing her sense of self. If not for its subtle construction, The Woman Destroyed would be a classic novel of love's labor's lost. In The Coming of Age, Simone de Beauvoir defines her narrative technique as an attempt to make silence speak. Her intention was to show, through Monique's diary, the extents to which she would go to ignore the truth.

"There was once a man who lost his shadow. I forget what happened to him, but it was dreadful. As for me, I've lost my own image. I did not look at it often; but it was there, in the background, just as Maurice had drawn it for me. A straightforward, genuine, "authentic" woman, without mean-mindedness, uncompromising, but at the same time understanding, indulgent, sensitive, deeply feeling, intensely aware of things and of people, passionately devoted to those she loved and creating happiness for them. A fine life, serene, full, "harmonious." It is dark: I cannot see myself anymore. And what do the others see? Maybe something hideous."
―Simone de Beauvoir, The Woman Destroyed

La Femme rompue / The Woman Destroyed, a novel by Simone de Beauvoir, translated from the French by Patrick O'Brian
Tags
French literature
Love's Labour's Lost
Simonde de Beauvoir
The Coming of Age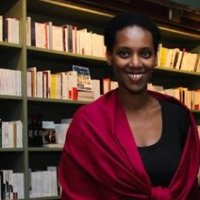 Favorite Genres:
children books
,
literary fiction
,
narrative nonfiction
,
Poetry
,
theater
After almost two decades of working in publishing, and a few round trips between Paris and New York, Miriam has decided to settle down at Albertine to do what she enjoys most: recommending books she loves. Somehow this also includes taking bizarre pictures for Albertine's social media outlets.
Get the Book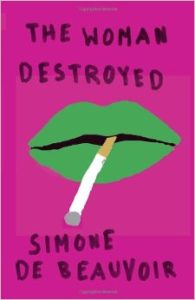 en
Publisher:
Random House USA Inc
Format:
Paperback / softback
Language:
English
First published in 1967, this book consists of three short novellas on the theme of women's vulnerability - in the first, to the process of ageing, in the second to loneliness, and, in the third, to the...
Read more
Our price:

$15.95

Available for in-store purchase