Incest by Christine Angot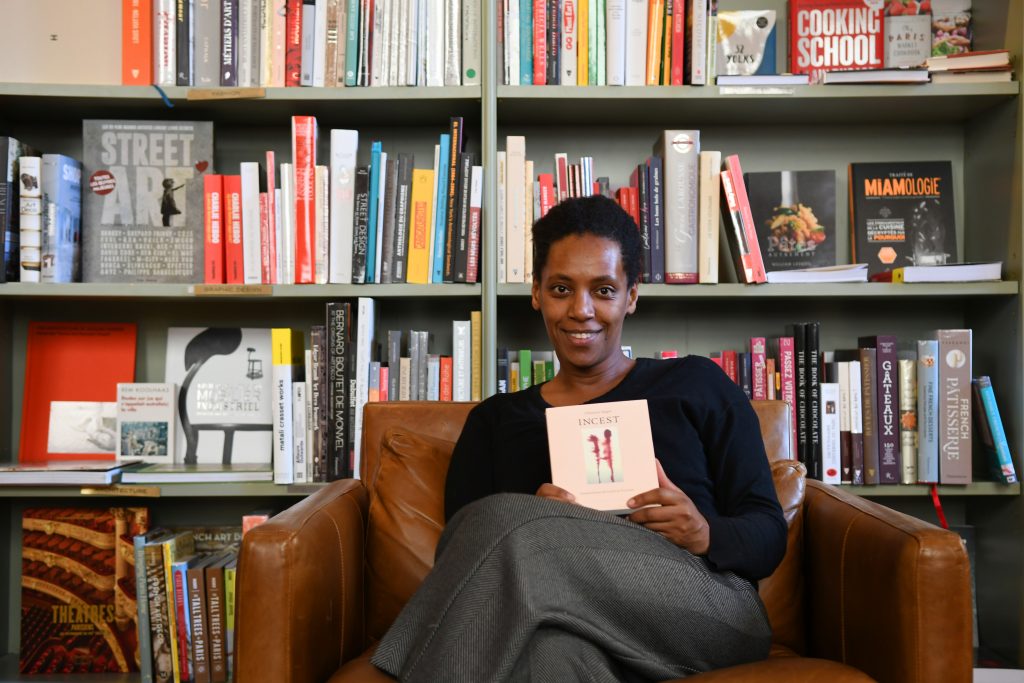 When it was first published in France at the end of August 1999, Incest exploded like a bomb on the literary scene. All over St Germain des Pres, a cultural war raged between those who were for and against Christine Angot.
France is known for its inflammatory debates; and in that sense, Incest joins a long list of literary masterpieces that have provoked outrage: Le Ble en Herbe by Colette, The Devil in The Flesh by Raymong Radiguet… But the comparision between these novels and Incest stops here. Angot's book goes further than pushing the boundaries of what is socially acceptable, confronting the reader head on with society's most forbidden taboo: the incestuous love between a father and his daughter. It immerses the reader within a mind ravaged by incest, exposing its trauma in broad daylight for those who dare to look.
The novel starts with frenetic, intense, and maddening cyclical accounts of the efforts made by the daughter, Christine, to end her relationship with Marie-Christine. The end of her affair is described in a succession of raucous and furious claims, random and paranoid associations, confused trains of thought, spectacular mood swings, anger, and anxiety. The narrative reads as a "precise, clear, and accurate" expression of a mind falling apart': there is no before and after; and yesterday's trauma resonates with, as well as amplifies, today's pain.
"Create dangerously, for people who read dangerously. This is what I've always thought it meant to be a writer." wrote Edwige Danticat in her collection of essays, Create Dangerously. Her words are a picture-perfect image of Christine Angot's Incest. And if one asks why one should expose themselves to such a text, one need look no further than this quote from Ralph Waldo Emerson which Danticat cites in the same book: "We, as we read, must become Greeks, Romans, Turks, priest and king, martyr and executioner; must fashion these images to some reality in our secret experience, or we shall learn nothing rightly."
Incest by Christine Angot, translated from the French by Tess Lewis (Archipelago Books) is one of the five titles nominees for the 2018 Albertine Prize. Learn more about the Albertine Prize and vote here.
Miriam Bridenne on Incest by Christine Angot: