In Praise of Defeat by Abdellatif Laâbi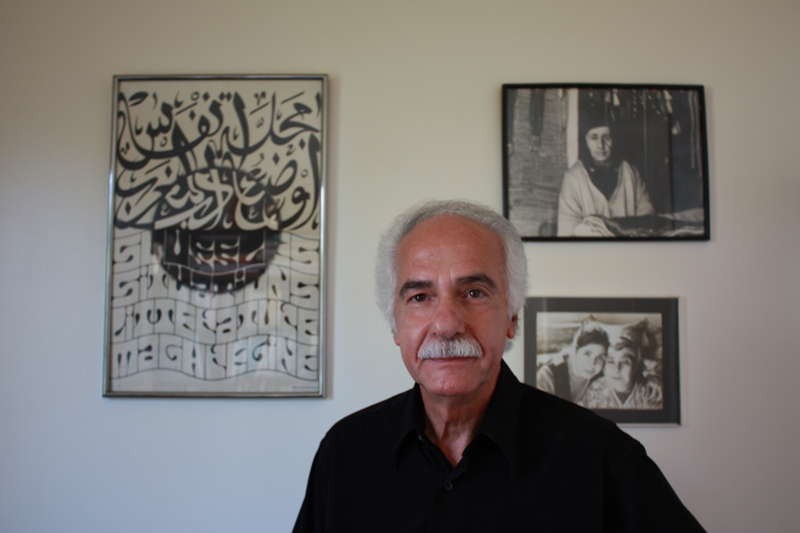 In Praise of Defeat by Abdellatif Laâbi
Abdellatif Laâbi is a national hero in Morocco and is considered to be among its greatest living poets. Here, in this astonishing collection of poetry from Archipelago Books, we understand why. A deeply humane poet of great strength, he is capable of moving from the personal to the universal with unparalleled grace—generally often within the same poem. This magnificent and nourishing book will leave you thinking about it long after you have put it down.
In Praise of Defeat by Abdellatif Laâbi, poems translated from the French by Donald Nicholson-Smith, Archipelago Books.
Tags
Abdellatif Laâbi
Archipelago Books
Donald Nicholson-Smith
poetry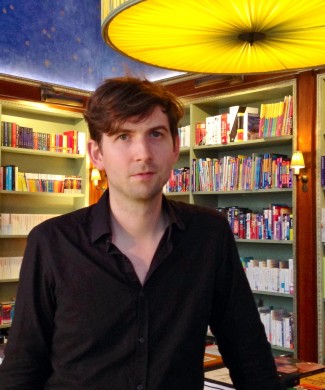 Favorite Genres:
Fiction
,
Music
,
Philosophy
,
Poetry
,
Sciences
,
Originally from Indiana, Adam Hocker has spent his life travelling and working with books. After having taught English in China, he started working at Farrar, Straus and Giroux as their Sales and Marketing Associate. He then lived in Paris for four years, working as a translator and editor for institutions such as the Sorbonne and Éditions du Seuil. A seasoned bookseller, as well as a great lover of literature, philosophy, and music, Adam is delighted to be joining Albertine as their new bookseller and English language buyer.