Forêt obscure by Nicole Krauss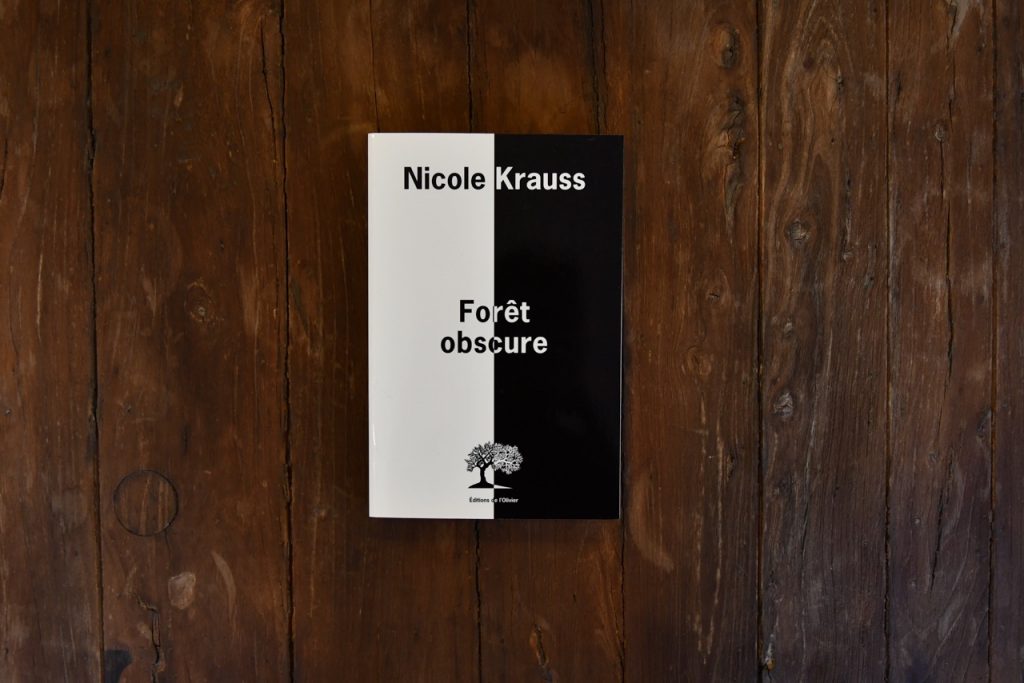 Fans of Nicole Krauss, rejoice! The towering novelist is back this French literary fall with a beautiful and breathtaking novel that deals with the author's favorite themes: memory, solitude, and what it means to be Jewish in Israel versus the diaspora.
Just like L'Histoire de l'amour (The History of Love), Forêt obscure unfurls in alternate chapters with the respective stories of a retired lawyer (Jules Epstein) and a young successful novelist (Nicole). These two characters – whose lives seem to have nothing in common besides the fact that they were both conceived at the Tel Aviv Hilton Hotel– will eventually find themselves adrift in the same Israeli desert at the end of a transcendental search. And it is this sense of being unmoored that sets this novel apart from the rest of the author's body of work.
First enters Epstein. In the wake of his parents' deaths and his divorce from his wife, this retired partner at a law firm gets rid of most of his possessions and travels to Israel with the vague intention of doing something to honor the memory of his parents. Epstein's journey echoes that of Nicole–as she leaves behind writer's block, a failing marriage, and her two sons to spend some time at the Tel Aviv Hilton Hotel, where she was conceived and where she spent most of her summers as a child. She hopes that her stay will unlock a dimension of reality and her own life that has been closed off to her, as is expressed in Krauss's luminous prose:
"What if, I thought, rather than existing in universal space, each of us is actually born alone into a luminous blankness, and it's we who snip it into pieces, assembling staircases and gardens and train stations in our own peculiar fashion, until we have pared our space into a world? In other words, what if it's human perception and creativity that are responsible for creating the multiverse?"
But instead, Nicole meets a retired literature professor who proposes a Kafka-related project which she simply can't turn down, letting herself sink into a mystery that alters her life in ways she could never have imagined.
Forêt obscure is a fascinating novel full of mirrors–a dazzling meditation on our lives-not-lived, the choices we could have made but eventually didn't, and on the very nature of fiction itself.
Forêt obscure, a novel translated from the English (US) by Paule Guivarch, éditions de l'Olivier
Click here to purchase this boook with us.
Image Credit: #rln2018 / Deskgram