Eve Out Of Her Ruins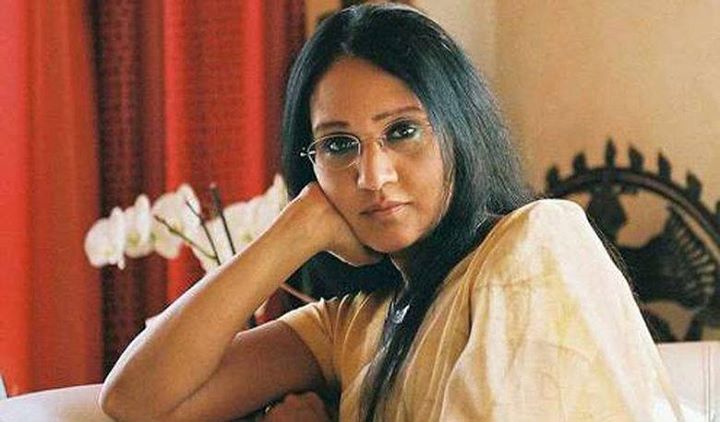 Ahh, Mauritius. Pristine beaches, majestic mountains, a vibrant and diverse culture, and a rich artistic tradition all come to mind when its name is mentioned. It is a paradise far from home, a simple haven from one's troubles, a tranquil escape. Many have written precisely about its rustic charms and its raw physical beauty; but if this is what you are looking for in your next book, I would advise you to stay far away from Ananda Devi's Eve out of Her Ruins.
From its frenzied opening prologue to its devastating and bloody final pages, this book rips through the orientalist stereotypes of "exotic" Mauritius. Set in a slum on the edges of Port Louis, the novel revolves around four remarkable characters: the despairing Eve, whose only defence against the world is her body; her friend Savita, whose family refuses to accept their downfall into poverty; Saad, a teenager obsessed with Rimbaud and who writes poems to escape the drudgery of his life; and Clélio, whose burning rage may consume them all. We follow the four of them as they grow up together, watching as the world closes in on them—as they see their hopes shattered, their dreams shown to be impossible.
In this heartbreaking lightning-paced novel, Ananda Devi burns down all of the colonialist stereotypes surrounding the island, instead depicting a place that has been devastated by history and anguish.
"Between despair and cruelty the line is thin," Devi writes. And it is precisely this line where the novel takes place.
Eve Out Her Ruins, by Ananda Devi, translated from the French by Jeffrey Zuckerman, Deep Velum