Eva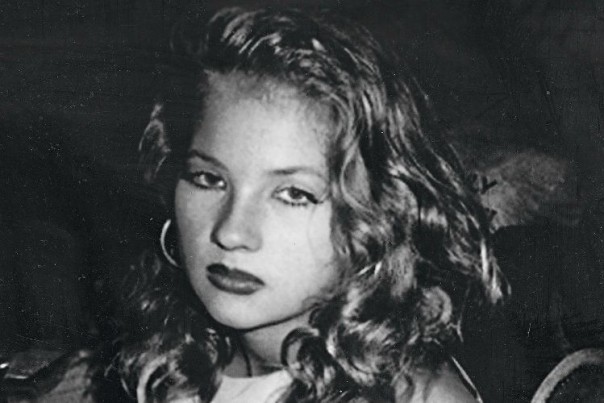 Eva
This slippery narrative recounts the meeting between an excessive writer and Eva Ionesco, a former Lolita who saw fame in the 1970s as an adolescent when she posed nude in front of her mother's camera. Their relationship, which hangs on a string, could have been boring and wrought with clichés, but it come through as incandescent, violent, and beautiful. Eva is a fascinating character, and Simon Liberati's meteoric writing brilliantly pays homage to her.
Eva by Simon Liberati, éditions Stock, 2015
Tags
Contemporary French Literature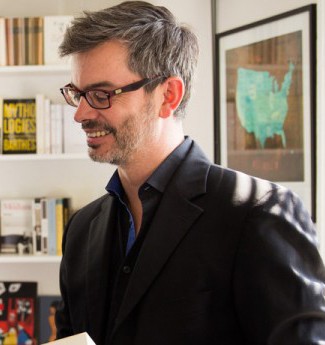 Favorite Genres:
Economics
,
Graphic Novels
,
History
,
literary fiction
,
Poetry
,
Politics
,
Sociology
When he was a child, François-Xavier always kept a book in the pocket of his jeans. However, for the first decade of his working life, he put his love of books aside to embark on a successful career in human resources. At age 34, deciding that life was too short not enjoy every moment of it, François-Xavier quit his position, moved to Toulouse, and opened his own bookstore. Six years later, while L'Autre Rive was thriving in the Pink city, François-Xavier heard that the French Embassy was looking for someone to run a future bookshop, and he moved to New York in August of 2013. The fine selection of books on display at Albertine is a reflection of his hard work.
Get the Book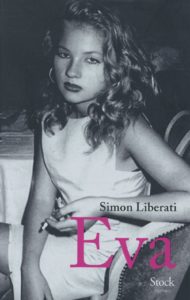 fr
Publisher:
STOCK
Format:
Book
Language:
French
Dimensions:
215 mm x 135 mm x 25 mm
Publication Date:
19 Août 2015
« Un soir de l'hiver 1979, quelque part dans Paris, j'ai croisé une femme de treize ans dont la réputation était alors « terrible ». Vingt-cinq ans plus tard elle m'inspira mon premier roman sans que je ne sache...
Read more
François-Xavier also picked