Envoyée Speciale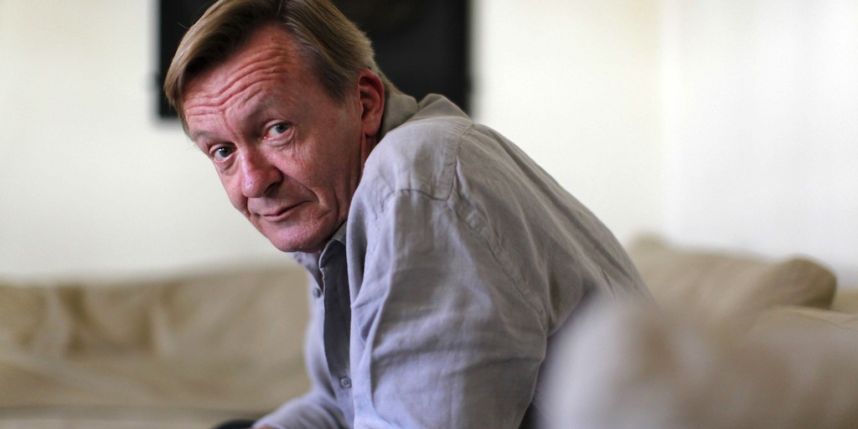 Envoyée Speciale
After a few biographical novels, Jean Echenoz returns to pure fiction with a novel as complex as it is awesome. You can tell that he really amused himself writing it. A parodic spy novel, Envoyee special stars Constance, a budding Mata-Hari, as the leader of a whimsical and ironic narrative that seems to have been written effortlessly, in the most casual and languid manner. With much virtuosity, Echenoz plays with the artifacts of the spy genre, artifacts that he mischievously and rapturously hijacks. Envoyée Speciale is at once elegant, hilariously funny, and deeply satifying!
Envoyée Speciale, a novel by Jean Echenoz, Minuit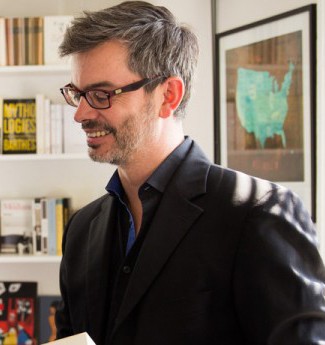 Favorite Genres:
Economics
,
Graphic Novels
,
History
,
literary fiction
,
Poetry
,
Politics
,
Sociology
When he was a child, François-Xavier always kept a book in the pocket of his jeans. However, for the first decade of his working life, he put his love of books aside to embark on a successful career in human resources. At age 34, deciding that life was too short not enjoy every moment of it, François-Xavier quit his position, moved to Toulouse, and opened his own bookstore. Six years later, while L'Autre Rive was thriving in the Pink city, François-Xavier heard that the French Embassy was looking for someone to run a future bookshop, and he moved to New York in August of 2013. The fine selection of books on display at Albertine is a reflection of his hard work.
Get the Book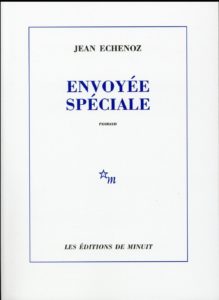 fr
Publisher:
MINUIT
Format:
Book
Language:
French
Publication Date:
07 Janvier 2016
Constance étant oisive, on va lui trouver de quoi s'occuper. Des bords de Seine aux rives de la mer Jaune, en passant par les fins fonds de la Creuse, rien ne devrait l'empêcher d'accomplir sa mission....
Read more
Our price:

$24.99

Available for in-store purchase
François-Xavier also picked