Eden Utopie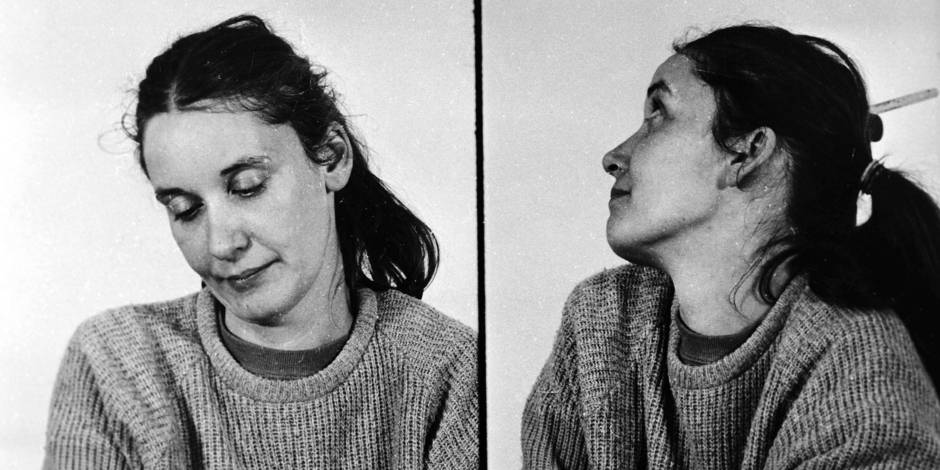 At the heart of Fabrice Humbert's work — as suggested by the title of his third novel, The Origin of Violence — stands the question of violence and its origin. Its success instantly turned Humbert into one of today's most interesting French literary writers.

With Eden Utopie, Fabrice Humbert looks further back into his familial history, but on his mothers side this time. He reflects anew on the individual and collective origin of violence that affected his family and caused a great stir in France in the '80s. Eden Utopie starts in 1946, the year La Fraternité, a large and sever building, was constructed in the small town of Clamart. La Fraternite was the dream-come-true of three men: André Courtis, Daniel Jospin, and Emmanuel Rochefort. In the aftermath of WWII, they were determined to build a fair, egalitarian, and brotherly society. The mission, therefore, of La Fraternité was to unite men around common republican values, beyond their political divergences, as a way to enhance and secure the peace in which their children were aimed to live and grow. How has this noble adventure shaped their children's destiny? How have these peaceful ideals, May '68, and the Union of the Left given birth to exacerbated individualism and consumerism on one hand, and terrorism on the other?

Fabrice Humbert points towards possible answers while reconstructing the itinerary of the Courtis- Meslés, an epic drama that calls Zola's Rougon Macquart to mind and is a recurring point of reference in Humbert's narrative. At the beginning are two cousins: Sarah and Madeleine, raised as sisters in a modest household in pre-WWI France. Sarah marries well; her husband, Andre Courti, an engineer with a promising career ahead of him, comes from a respectable family. Madeleine weds an alcoholic worker who beats her, and, fortunately enough, dies young. But the wheel of fortune will turn for Sarah and Madeleine's children, and Humbert, as he tracks back the lives of his relatives, underlines the forces – of identification or reject – that forge individuals and familial destinies.
Eden Utopie by Fabrice Humbert, Gallimard