D'après une histoire vraie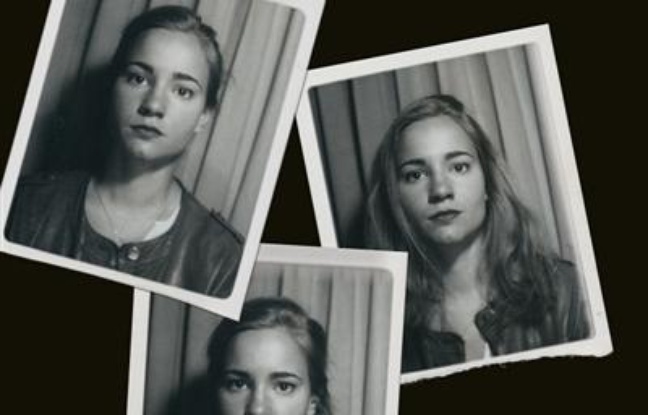 D'après une histoire vraie
The success of her last novel has left Delphine — the protagonist of de Vigan's latest novel — vulnerable and out of inspiration. The feeling of being useless permeates her life: her children are now independent adults, while her companion, a busy journalist, spends a lot of time away from home. So when Delphine meets L, a charismatic and self-confident woman, she naively expects that this encounter will help her overcome her writer's block. L is the ideal friend, endlessly available, always resourceful. Before long, L, who is also a writer, interferes with every aspect of Delphine's existence, including the more private ones, and sucks the life out of her completely…
Delphine de Vigan turns this bourgeois drama into a psychological thriller that will keep you up all night!
D'après une histoire vraie, a novel by Delphine de Vigan, éditions JC lattès.
Tags
Delphine de Vigan
Prix Renaudot 2015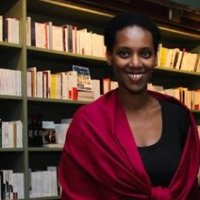 Favorite Genres:
children books
,
literary fiction
,
narrative nonfiction
,
Poetry
,
theater
After almost two decades of working in publishing, and a few round trips between Paris and New York, Miriam has decided to settle down at Albertine to do what she enjoys most: recommending books she loves. Somehow this also includes taking bizarre pictures for Albertine's social media outlets.
Get the Book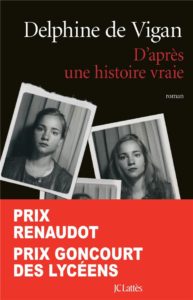 fr
Publisher:
LATTES
Format:
Book
Language:
French
Dimensions:
205 mm x 130 mm x 33 mm
Publication Date:
26 Août 2015
Récit de la rencontre de l'écrivain avec L., personnage inquiétant, et de la frontière très mince séparant le réel de la fiction. Dans ce roman aux allures de thriller psychologique,...
Read more
Our price:

$27.02

Available for in-store purchase