Daniel Woodrell's Southern Noir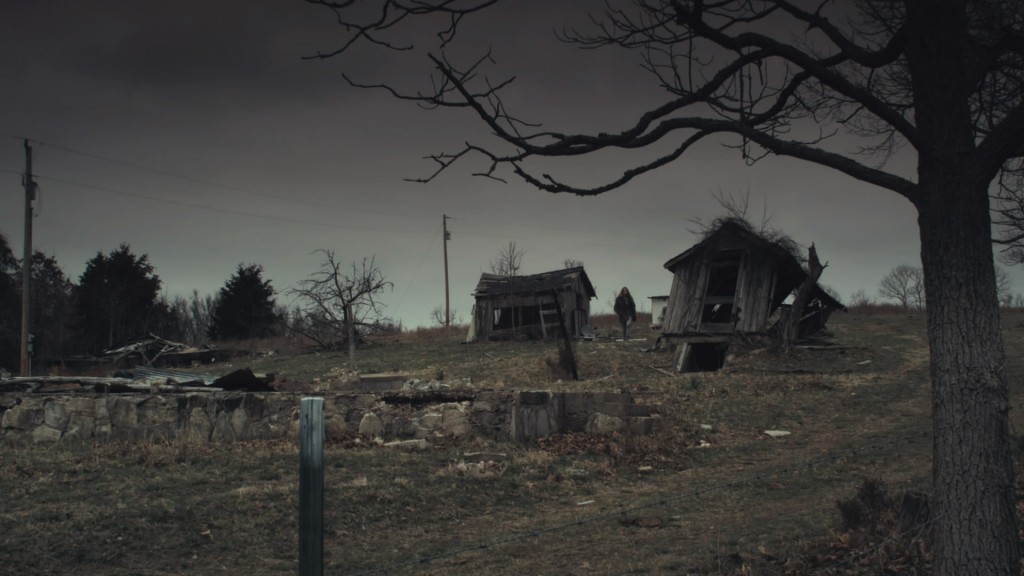 Daniel Woodrell's novels occupy that rare and wonderful space in between and among noir, Southern Gothic, and high literature. His writing is breathtakingly beautiful, and the stories are equally heartbreaking and terrifying, all due to his wonderful ability to bring characters to life and imbue them with unforgettable personalities — perfect for the inevitably troubling situations they find themselves in.
La Fille Aux Cheveux Rouge Tomate and Un Hiver De Glace are more in the Southern Gothic genre, both focusing on young women in the Arkansas Ozarsks who are forced to deal with violent, dispassionate surroundings,  while Sous La Lumière Cruelle, is a bit more of a neo-noir, featuring a detective in rural Louisiana trying to unravel a crime that unsettles the small seedy town.
If you're looking for some addictive crime fiction, Woodrell is among the best.