Condor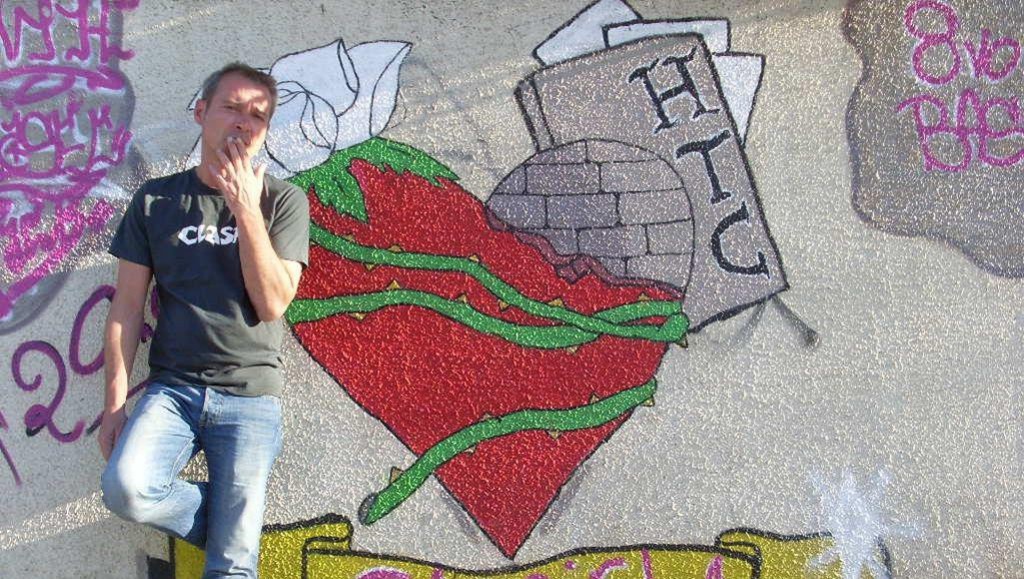 Condor
Caryl Ferey likes to embed readers in other countries by bringing criminal and police worlds to life. This time, in Chile, in the wake of the Pinochet dictatorship, a dandy lawyer and a young leftist Mapuche find themselves at odds with an international drug cartel and uncover old secrets from the bloody 70s.
Over the course of 400 pages, Ferey introduces us to today's Chili, marked by corruption, abandoned hopes, past executions, and Allende's assassination. With remarkable precision, Ferey winds a tense narrative and then offers a breathtaking ending. Undoubtedly a major crime novel.
Condor, a novel by Caryl Ferey (éditions Gallimard)
Tags
Contemporary French Literature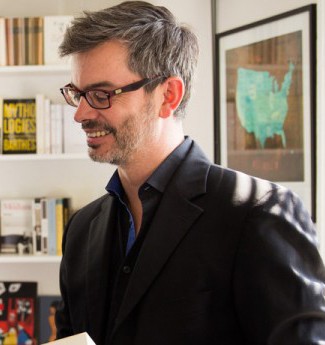 Favorite Genres:
Economics
,
Graphic Novels
,
History
,
literary fiction
,
Poetry
,
Politics
,
Sociology
When he was a child, François-Xavier always kept a book in the pocket of his jeans. However, for the first decade of his working life, he put his love of books aside to embark on a successful career in human resources. At age 34, deciding that life was too short not enjoy every moment of it, François-Xavier quit his position, moved to Toulouse, and opened his own bookstore. Six years later, while L'Autre Rive was thriving in the Pink city, François-Xavier heard that the French Embassy was looking for someone to run a future bookshop, and he moved to New York in August of 2013. The fine selection of books on display at Albertine is a reflection of his hard work.
François-Xavier also picked