Compass by Mathias Enard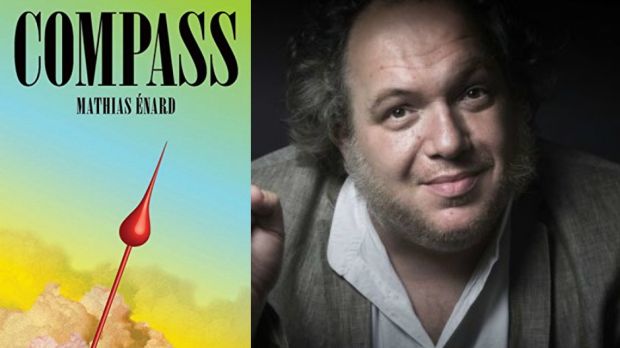 Compass by Mathias Enard
Winner of the 2015 Prix Goncourt.
This dazzling and intricate novel portrays the meandering reflections of a Viennese musicologist as he passes a sleepless night. His journeys to Istanbul, Damascus, and Aleppo, his passion for music and history, as well as his great and unrequited love for a brilliant French scholar all weave together into a beguiling tapestry. A highly intellectual and deeply rewarding read.
Compass by Mathias Enard, a novel translated from the French by Charlotte Mandell, New Directions
Tags
and Aleppo
Charlotte Mandell
Damascus
Istanbul
mathias Enard
New Directions
Prix Goncourt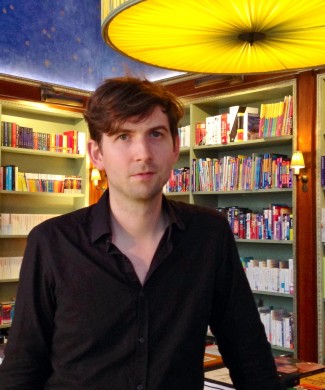 Favorite Genres:
Fiction
,
Music
,
Philosophy
,
Poetry
,
Sciences
,
Originally from Indiana, Adam Hocker has spent his life travelling and working with books. After having taught English in China, he started working at Farrar, Straus and Giroux as their Sales and Marketing Associate. He then lived in Paris for four years, working as a translator and editor for institutions such as the Sorbonne and Éditions du Seuil. A seasoned bookseller, as well as a great lover of literature, philosophy, and music, Adam is delighted to be joining Albertine as their new bookseller and English language buyer.
Get the Book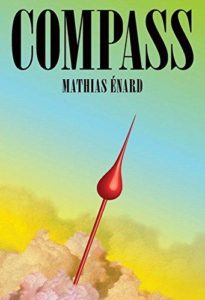 en
Publisher:
New Directions Publishing Corporation
Format:
Hardback
Language:
English
Publication Date:
March 28, 2017
As night falls over Vienna, Franz Ritter, an insomniac musicologist, takes to his sickbed with an unspecified illness and spends a restless night drifting between dreams and memories, revisiting the important...
Read more
Our price:

$26.95

Available for in-store purchase