Compass by Mathias Enard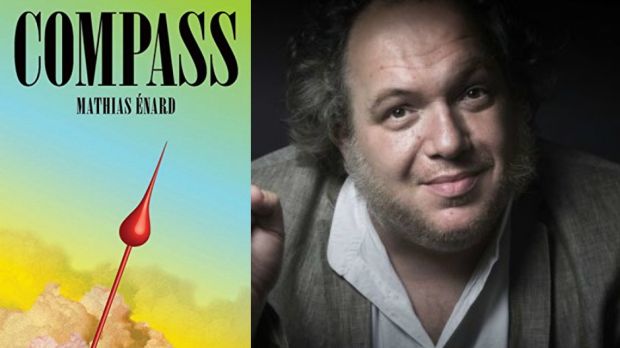 Winner of the 2015 Prix Goncourt.
This dazzling and intricate novel portrays the meandering reflections of a Viennese musicologist as he passes a sleepless night. His journeys to Istanbul, Damascus, and Aleppo, his passion for music and history, as well as his great and unrequited love for a brilliant French scholar all weave together into a beguiling tapestry. A highly intellectual and deeply rewarding read.
Compass by Mathias Enard, a novel translated from the French by Charlotte Mandell, New Directions