Check-Point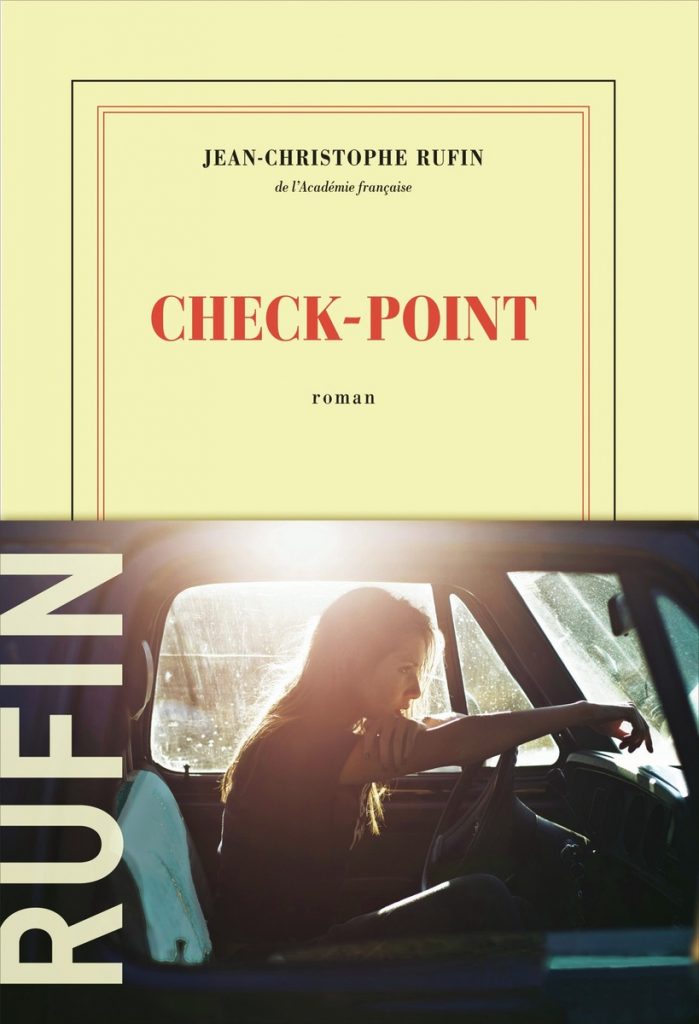 Check-Point 
Jean-Christophe Rufin is capable of changing subjects with disconcerting ease.  This time, he gives us a crepuscular thriller in the "Salaire de la peur" ("The Wages of Fear") series.  Five humanitarians — a young woman and four men — are driving two food trucks along the roads of war-torn Bosnia.  But between them humanity will soon lack: little by little, as they climb the snowy mountains, the true colors and real intentions of each member of the expedition are brought to light.  As solidarity fissures and tensions mount, their epic transforms into a chase.
An exceptional tale of what goes on behind closed doors (of a travelling caravan).  This novel distills psychological suspense to a rare intensity through five complex, paradoxical, and ultimately very human characters.
Check-Point by Jean-Christophe Rufin (Gallimard, 2015).
Tags
Contemporary French Literature
Jean-CHristophe Rufin
Le Salaire de la Peur
Novel
The Wages of Fear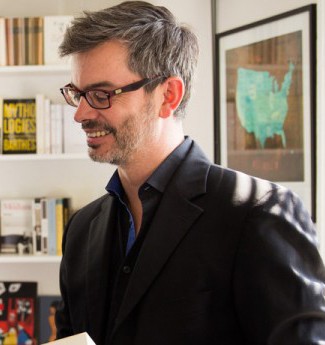 Favorite Genres:
Economics
,
Graphic Novels
,
History
,
literary fiction
,
Poetry
,
Politics
,
Sociology
When he was a child, François-Xavier always kept a book in the pocket of his jeans. However, for the first decade of his working life, he put his love of books aside to embark on a successful career in human resources. At age 34, deciding that life was too short not enjoy every moment of it, François-Xavier quit his position, moved to Toulouse, and opened his own bookstore. Six years later, while L'Autre Rive was thriving in the Pink city, François-Xavier heard that the French Embassy was looking for someone to run a future bookshop, and he moved to New York in August of 2013. The fine selection of books on display at Albertine is a reflection of his hard work.
Get the Book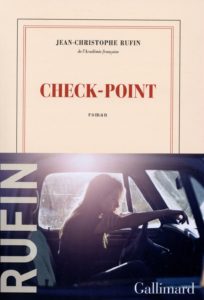 en
Publisher:
Sodis
Format:
Book
Language:
English
Maud, vingt et un ans, cache sa beauté et ses idéaux derrière de vilaines lunettes. Elle s'engage dans une ONG et se retrouve au volant d'un quinze tonnes sur les routes de la Bosnie en guerre.Les quatre...
Read more
François-Xavier also picked