Boussole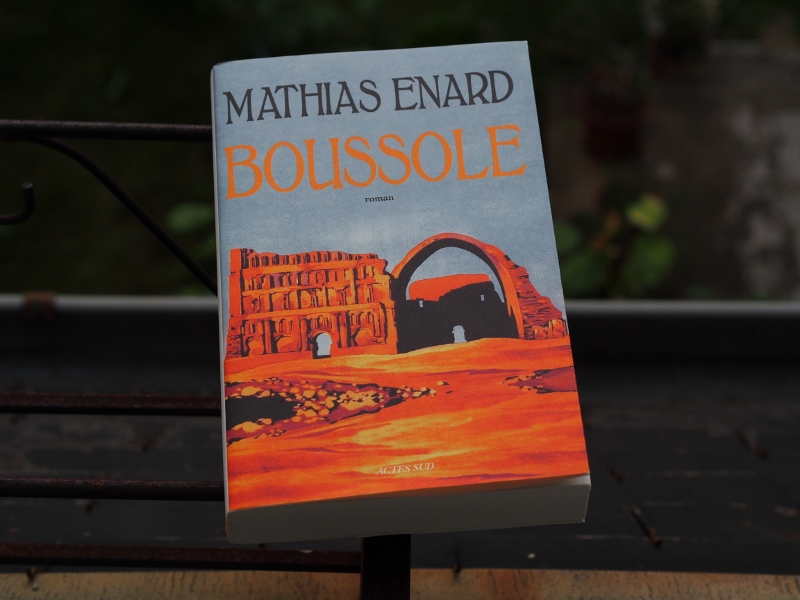 Boussole
Eight years ago, Mathias Enard captivated us with Zone, his incredible, twilit magnum opus. This time, his bountiful book Boussole focuses on the Eastern world, its history, culture, and territorial struggles. Enard brings together musicians, artists, historical figures, Ottoman legends, and Persian traditions through magnificent prose in which the fragrance of the Orient stimulates our senses and feeds a desire to explore the beyond.
Boussole by Mathias Enard, éditions Actes Sud, 2015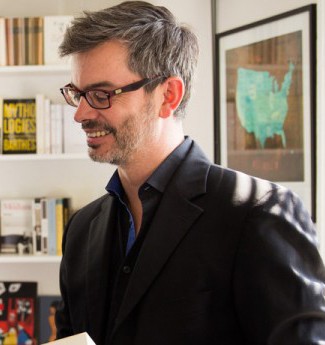 Favorite Genres:
Economics
,
Graphic Novels
,
History
,
literary fiction
,
Poetry
,
Politics
,
Sociology
When he was a child, François-Xavier always kept a book in the pocket of his jeans. However, for the first decade of his working life, he put his love of books aside to embark on a successful career in human resources. At age 34, deciding that life was too short not enjoy every moment of it, François-Xavier quit his position, moved to Toulouse, and opened his own bookstore. Six years later, while L'Autre Rive was thriving in the Pink city, François-Xavier heard that the French Embassy was looking for someone to run a future bookshop, and he moved to New York in August of 2013. The fine selection of books on display at Albertine is a reflection of his hard work.
Get the Book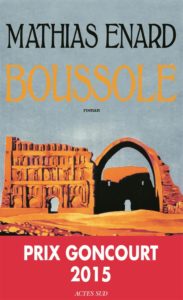 fr
Publisher:
ACTES SUD
Format:
Book
Language:
French
Dimensions:
240 mm x 145 mm x 26 mm
Publication Date:
19 Août 2015
Après Zone, après Parle-leur de batailles, de rois et d'éléphants, après Rue des Voleurs. l'impressionnant parcours d'écrivain de Mathias Enard s'épanouit dans une magnifique déclaration d'amour à...
Read more
Our price:

$29.44

Available for in-store purchase
François-Xavier also picked