Atmosphère by Jenny Offill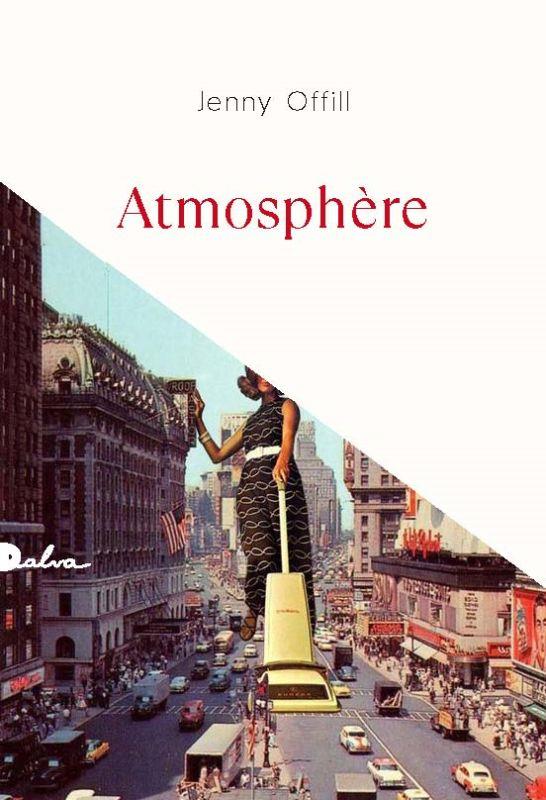 "A few days later, I yelled at him for losing his new lunch box, and he turned to me and said, 'Are you sure you're my mother? Sometimes you don't seem like a good enough person.' He was just a kid, so I let it go. And now, years later, I probably only think of it, I don't know, once or twice a day."
Some books speak to us in a way no one else can. They embody our most intimate thoughts, fears, and obsessions so much so, that we wonder whether their authors might have been
spying on us. That's exactly how I feel whenever I read a book by Jenny Offill. And Atmosphère, her masterful latest novel, published in France by the new publishing house, Dalva devoted to publishing women author only, and translated by Laëtitia Devaux offers a perfect case in study. We follow an unnamed female narrator as she fights her way through middle age and while the fragile balance of her life threatens to be shattered at any given moment.
Where will the fatal blow come from? Will living again with her junkie brother tip her off the edge? Or will it be just another news story from the White House's current president in office Donald Trump? Her motherhood/spouse fueled culpability? or simply her anxiety towards climate change? With an off-beat tone and deadpan sense of humor, Jenny Offill cites the many doubts of her heroine and her survival strategies. Is there anything more comforting than Offill's voice confiding in us the foolish misery of our daily lives? I am not sure.
Atmosphère by Jenny Offill, translated by Laëtitia Devaux, éd. Dalva
Click here to purchase that book with us.