At Night All Blood Is Black by David Diop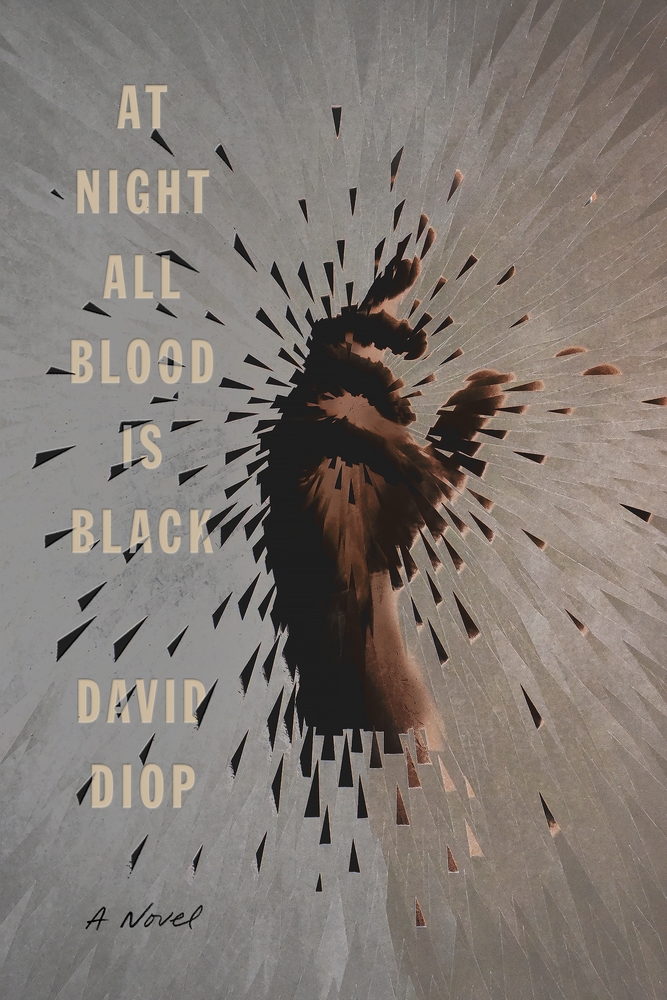 One could define history through its ability to shock. No matter how many stories one hears, no matter how many books one reads, no matter how many films one watches, there are always pieces of information that slip through the cracks (and why that is is another very interesting topic of conversation) that can make your hair stand on end, your blood boil, or just give you a headache—sometimes all at once.
David Diop's recently translated debut novel At Night All Blood Is Black is a prime example of this. In the 19th century, when France was at its colonialist peak, the army realized that an excellent source of soldiers could come from the African colonies—a division that then became known as the Senegalese Tirailleurs (riflemen). Diop's harrowing novel recounts the story of one of these tirailleurs during WWI, depicting his refusal to kill a mortally wounded childhood friend on the battlefield, the impossible regret with this decision leaves him, and his resulting descent into violence and madness.
This short and blistering novel is richly poetic, its language overflowing with the despair and futility that only the injustice of history can bring. As both a lyrical howl and a carefully measured reflection on race and the socio-cultural forces that institutionalize mass barbarism, this novel stands out as a triumph of  economy as well as the arrival of a new and exceptional voice in contemporary French literature. Unforgettable and deeply valuable!
At Night All Blood Is Black by David Diop, translated from the French by Anna Moschovakis (FSG).