Arab Jazz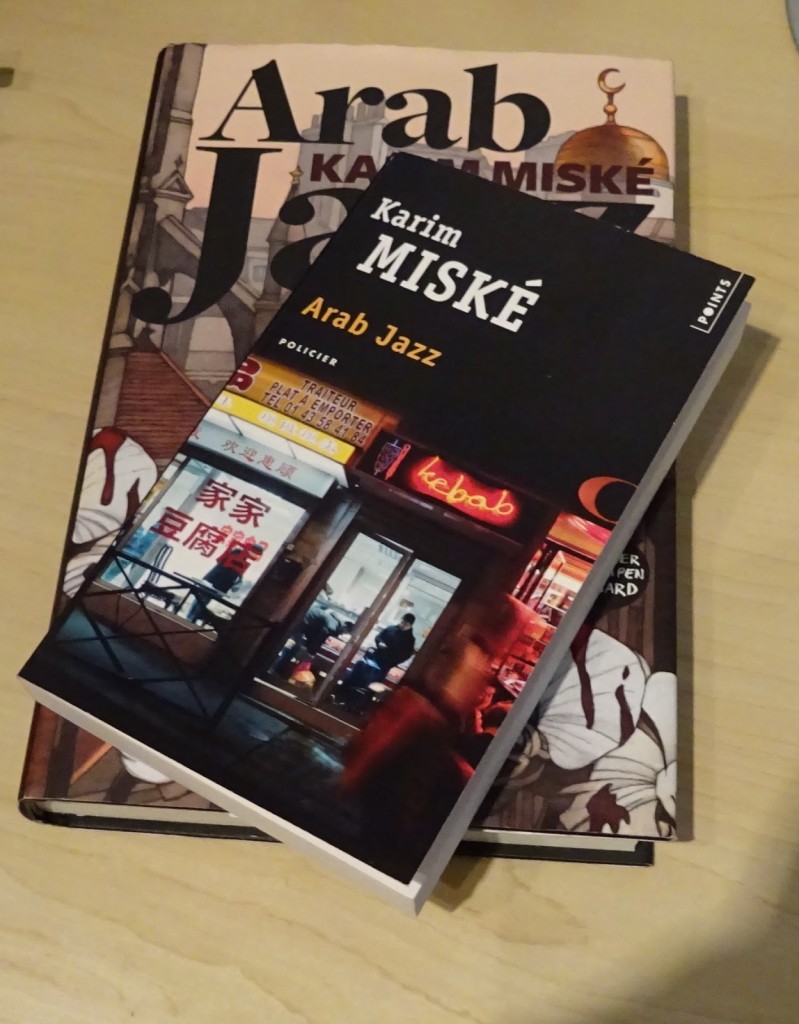 Arab Jazz
Karim Miské's debut novel tackles the 19th arrondissement–a tense neighborhood where religious and political grievances are aired on the street and debated in dark cafes–with an impressive energy. The book opens with a murder; a young woman is killed in grisly fashion, and her downstairs neighbor, a quiet book-obsessed young man of Arab descent, is questioned because he happened to have a set of keys to her apartment, to care for her flowers when she was away. This small fact begins a sprawling investigation by the assigned detectives, a search that forces them to uncover every stone in the 19th and well beyond, and which brings a lot of nasty personal history to light. Considering the recent events in Europe, this books feels more prescient and important than ever, and gives face to the citizens that are so often portrayed as homogeneous masses.
Arab Jazz, a crime novel by Karim Miské, translated from the French by Sam Gordon, MacLehose Press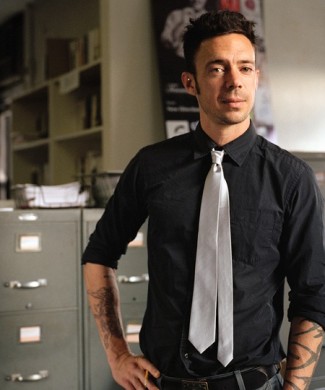 Favorite Genres:
Crime
,
literary fiction
,
Philosophy
,
Poetry
Tom Roberge grew up in Connecticut and has lived in New York since 2001. In that time he's worked at McNally Jackson Booksellers, the literary magazine 'A Public Space', and the book publishers Penguin Books and New Directions. He is co-host - along with Open Letter's Chad Post - of the Three Percent Podcast.
Get the Book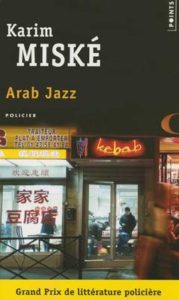 fr
Publisher:
Points
Format:
Paperback / softback
Language:
French
Publication Date:
02 Mars 2014
Dans le 19e arrondissement de Paris, toutes les communautés, religieuses et ethniques, se côtoient au quotidien. Sushis casher, kebabs, restaurant turc, coiffeur juif... Seul Ahmed Taroudant se tient à...
Read more
Our price:

$10.26

Available for in-store purchase