Amour by Stefania Rousselle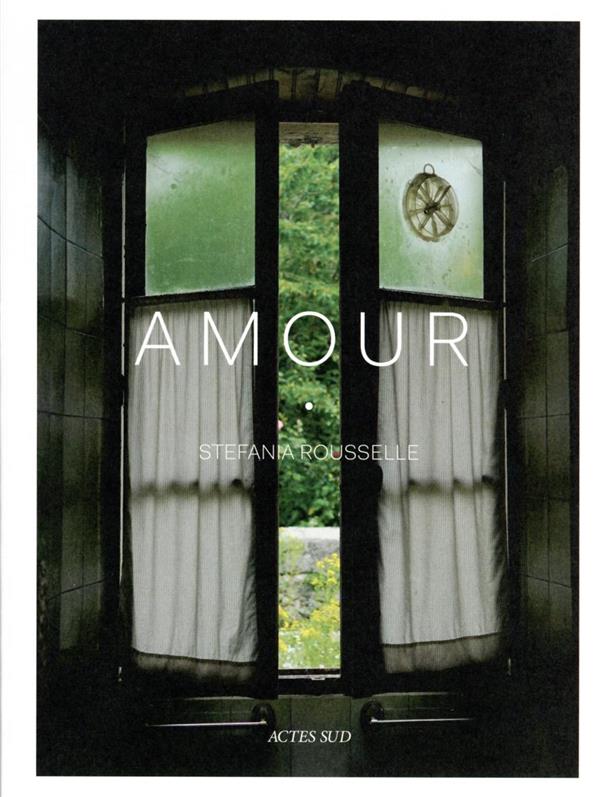 Love – she didn't believe in it anymore. Franco-American journalist Stefania Rousselle covered the European financial crisis, terrorism, rise of nationalism, human trafficking, and immigration for the New York Times: Reporting tragedy and endless chaos, she would come home to words of disenchantment and poison, drinking them anyway and shutting herself off. 
She decides to leave it all behind by embarking randomly on the French roads by car, on a quest for answers from her exchanges with others. 
Where is this love that everyone talks about? What is love? 
On her journey and search for meaning, she writes a book: somewhere between testimony, prose poetry, and art. Photos and texts articulate these stories and make heard the words of those who opened their doors to her.
In this book, there's no pathos, nor any superfluous plot. Instead, you'll find raw testimonies and intimate short stories that reveal the brilliance of the fragments of life. Read this book in any order that you want. If the testimonies are autonomous, they come together easily because they all speak of love.
In a letter to his editor Arsène Houssaye, Baudelaire asked: "Who among us has not, in moments of ambition, dreamt of the miracle of a form of poetic prose, musical but without rhythm and rhyme, both supple and staccato enough to adapt itself to the lyrical movements of our souls, the undulating movements of our reveries, and the convulsive movements of our consciences?"
Without getting too far ahead of myself, I would say that this literary miracle has finally found a title to embody it: Love. This precious book removes the screen between the self and the real, making us exist anew.
Amour by Stefania Rousselle, Actes Sud.
Click here to purchase that book with us.