Alex: The Commandant Camille Verhoeven Trilogy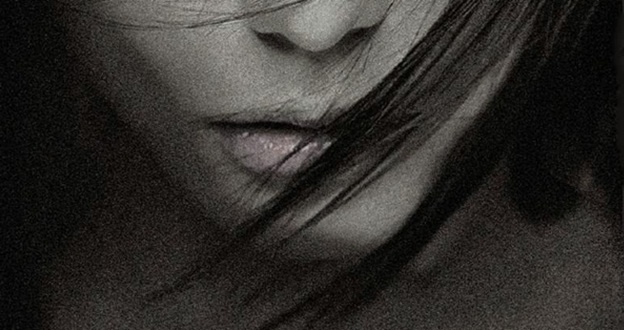 Alex: The Commandant Camille Verhoeven Trilogy
A chilling and unpredictable thriller, Pierre Lemaitre's fourth novel is a true stroke of genius. it's precise, brilliant, diabolic. Alex will suprise you until the last page, but steel yourself because it's going to leave a nasty, acid taste in your mouth.
Mathilde Manchon
Alex, a thriller by Pierre Lemaitre, translated from the French by Franck Wynne, MacLehose Press
Tags
Thriller. Pierre Lemaitre.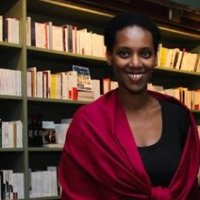 Favorite Genres:
children books
,
literary fiction
,
narrative nonfiction
,
Poetry
,
theater
After almost two decades of working in publishing, and a few round trips between Paris and New York, Miriam has decided to settle down at Albertine to do what she enjoys most: recommending books she loves. Somehow this also includes taking bizarre pictures for Albertine's social media outlets.
Get the Book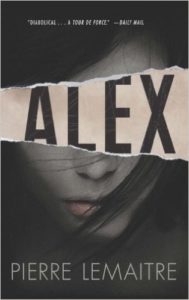 en
Publisher:
Quercus NA
Format:
Paperback / softback
Language:
English
Publication Date:
August 5, 2014
Winner of the CWA International Dagger Award 2013. In kidnapping cases, the first few hours are crucial. After that, the chances of being found alive go from slim to nearly none. Alex Prevost - beautiful, resourceful,...
Read more