A la table des hommes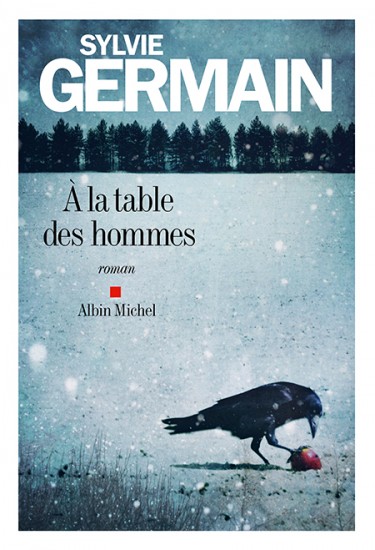 Babel is a hybrid being, the child of pig that became a man and is now trying to understand the world that surrounds him, a world that is violent, predatory, and apocalyptic.
In this coming-of-age novel, Sylvie Germain invents an atemporal and poetic tale, a legend of the woods that flirts with animism theory. Like most of Sylvie Germain's novels, A la table des hommes (At The Men's Table) raises the question of what it means to be a human being.
A la table des hommes, a novel by Sylvie Germain, Albin Michel.