A la table des hommes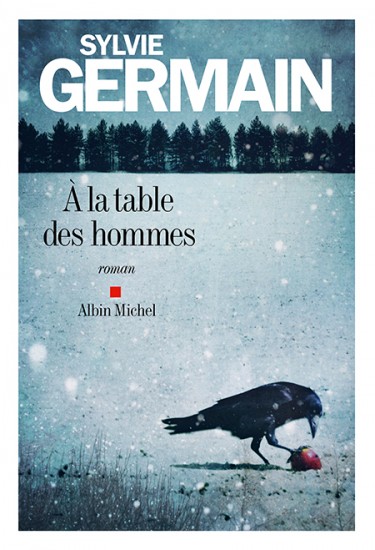 A la table des hommes
Babel is a hybrid being, the child of pig that became a man and is now trying to understand the world that surrounds him, a world that is violent, predatory, and apocalyptic.
In this coming-of-age novel, Sylvie Germain invents an atemporal and poetic tale, a legend of the woods that flirts with animism theory. Like most of Sylvie Germain's novels, A la table des hommes (At The Men's Table) raises the question of what it means to be a human being.
A la table des hommes, a novel by Sylvie Germain, Albin Michel.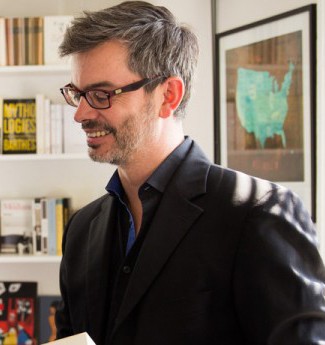 Favorite Genres:
Economics
,
Graphic Novels
,
History
,
literary fiction
,
Poetry
,
Politics
,
Sociology
When he was a child, François-Xavier always kept a book in the pocket of his jeans. However, for the first decade of his working life, he put his love of books aside to embark on a successful career in human resources. At age 34, deciding that life was too short not enjoy every moment of it, François-Xavier quit his position, moved to Toulouse, and opened his own bookstore. Six years later, while L'Autre Rive was thriving in the Pink city, François-Xavier heard that the French Embassy was looking for someone to run a future bookshop, and he moved to New York in August of 2013. The fine selection of books on display at Albertine is a reflection of his hard work.
François-Xavier also picked