5 Reasons to Read Jennifer Homans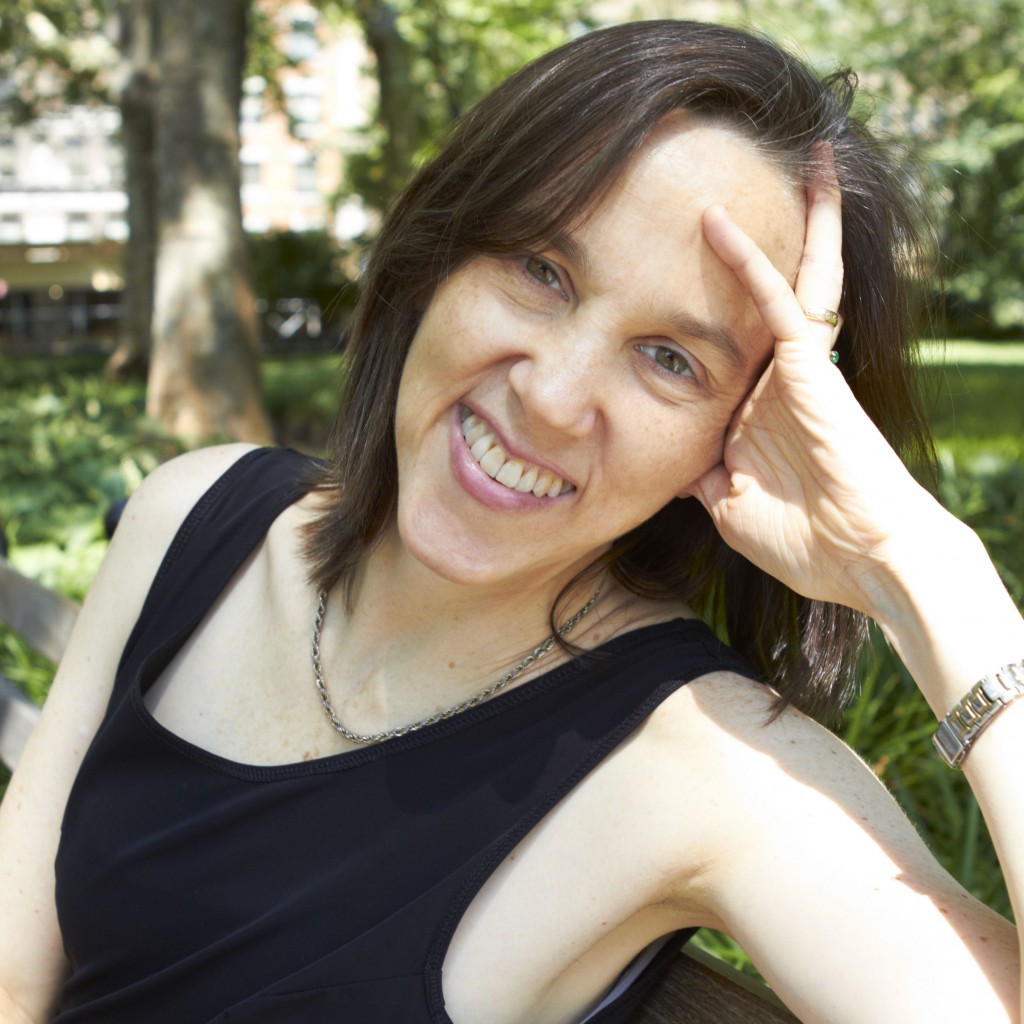 5 Reasons to Read Jennifer Homans
A multi-faceted writer and scholar, Jennifer Homans is the Founder and Director of The Center for Ballet and the Arts at New York University, where she is also a Distinguished Scholar in Residence in History and European and Mediterranean Studies. Before this, she was a professional dancer, performing with the Pacific Northwest Ballet among other companies. Here are five reasons to read her magnificent Apollo's Angels: A History of Ballet.
It is unique. For such an enormous field in the arts, there has been relatively nothing written about it from a historical perspective.  No one else has written such a thorough and engaging history of ballet.
 It has received universal acclaim. It was named a "Notable Book of the Year" by The New York Times, The Los Angeles Times, The San Francisco Chronicle, and Publishers Weekly.
It is inter-disciplinary. I love all things that cross boundaries. A rigorous academic history written by a ballerina for the general reading public definitely can be classified as such.
It can be appreciated by everyone. Like Alex Ross's The Rest is Noise—a book with which it shares a strong kinship—Apollo's Angels uses an artistic field as a platform to explore vast swathes of cultural and political history.
It re-invigorates what some consider to be a stale art form. One can only hope that someone will soon write a similar book about opera!
Apollo's Angels: A History of Ballet,  by Jennifer Homans, Random House
Tags
Alex Ross
Jennifer Homans
The Center for Ballet and the Arts at NYU
The Rest is Noise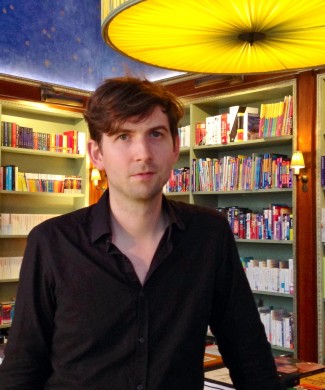 Favorite Genres:
Fiction
,
Music
,
Philosophy
,
Poetry
,
Sciences
,
Originally from Indiana, Adam Hocker has spent his life travelling and working with books. After having taught English in China, he started working at Farrar, Straus and Giroux as their Sales and Marketing Associate. He then lived in Paris for four years, working as a translator and editor for institutions such as the Sorbonne and Éditions du Seuil. A seasoned bookseller, as well as a great lover of literature, philosophy, and music, Adam is delighted to be joining Albertine as their new bookseller and English language buyer.
Get the Book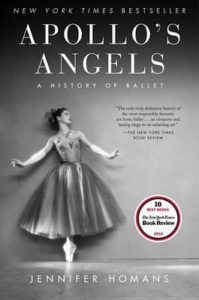 en
Publisher:
RANDOM HOUSE US
Format:
Book
Language:
English
Dimensions:
230 mm x 150 mm x 30 mm
Publication Date:
October 1, 2014
Apollo's Angels is a major new history of classical ballet. It begins in the courts of Europe, where ballet was an aspect of aristocratic etiquette and a political event as much as it was...
Read more
Our price:

$20.00

Available for in-store purchase