5 Reasons to Read Jennifer Homans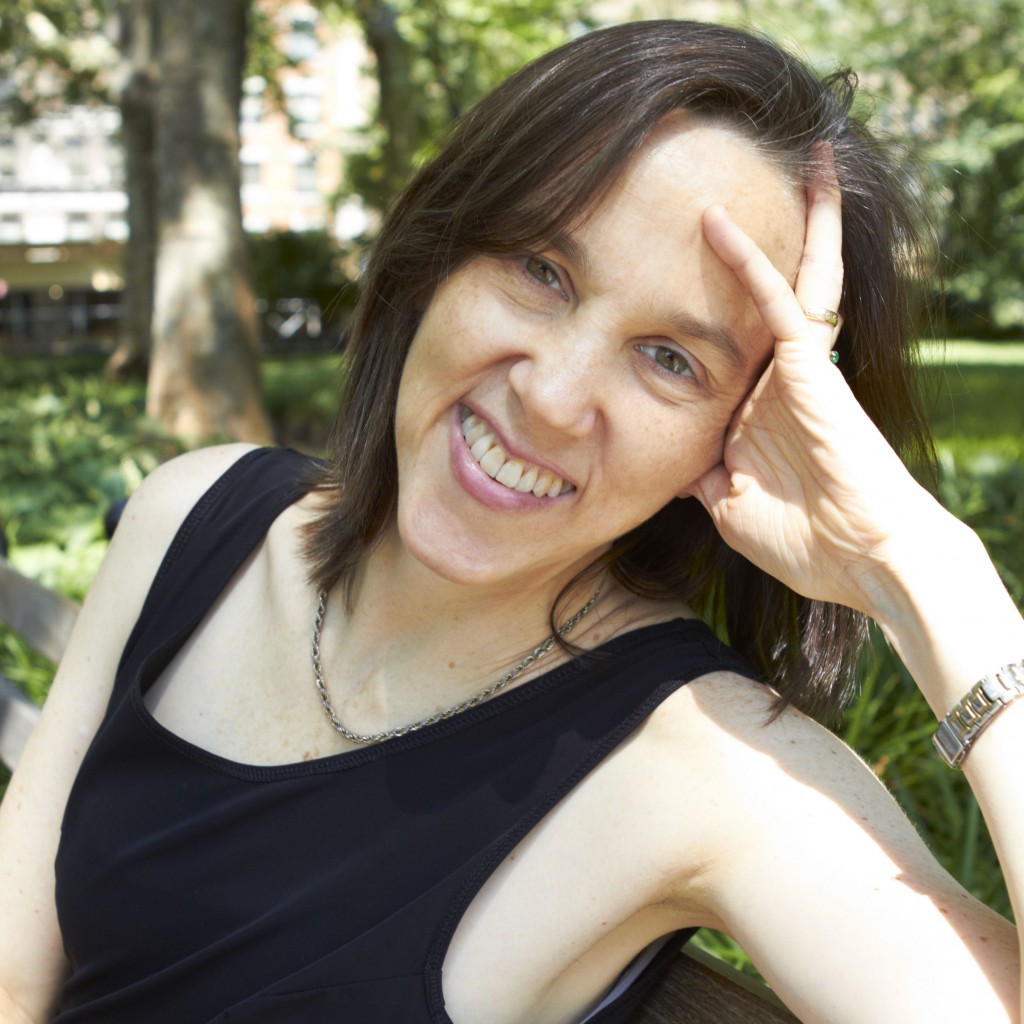 A multi-faceted writer and scholar, Jennifer Homans is the Founder and Director of The Center for Ballet and the Arts at New York University, where she is also a Distinguished Scholar in Residence in History and European and Mediterranean Studies. Before this, she was a professional dancer, performing with the Pacific Northwest Ballet among other companies. Here are five reasons to read her magnificent Apollo's Angels: A History of Ballet.
It is unique. For such an enormous field in the arts, there has been relatively nothing written about it from a historical perspective.  No one else has written such a thorough and engaging history of ballet.
 It has received universal acclaim. It was named a "Notable Book of the Year" by The New York Times, The Los Angeles Times, The San Francisco Chronicle, and Publishers Weekly.
It is inter-disciplinary. I love all things that cross boundaries. A rigorous academic history written by a ballerina for the general reading public definitely can be classified as such.
It can be appreciated by everyone. Like Alex Ross's The Rest is Noise—a book with which it shares a strong kinship—Apollo's Angels uses an artistic field as a platform to explore vast swathes of cultural and political history.
It re-invigorates what some consider to be a stale art form. One can only hope that someone will soon write a similar book about opera!
Apollo's Angels: A History of Ballet,  by Jennifer Homans, Random House