Four Novels to Hide with on Valentine's Day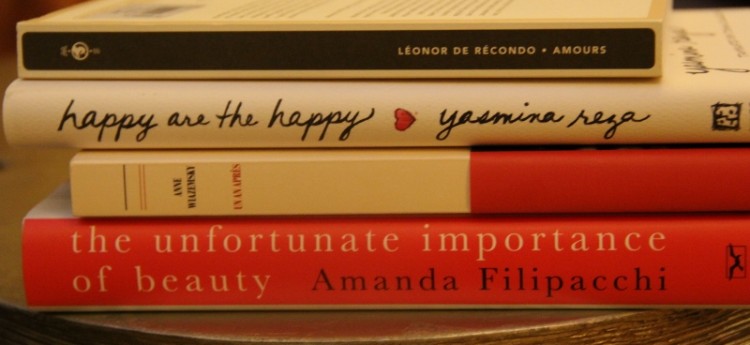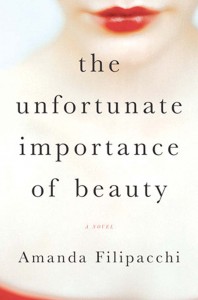 The Unfortunate Importance of Beauty by Amanda Filipacchi (W. W. Norton)
A magical and comedic take on modern love, the power of friendship, and the allure of disguise.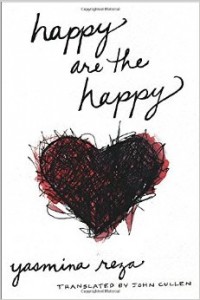 Happy are the Happy by Yasmina Reza (Other Press)
"One theme of my book is the mistake we make in confusing happiness and love," explained Yasmina Reza in an interview to Vogue. "The ability to be happy is an inclination and is not necessarily related to circumstance."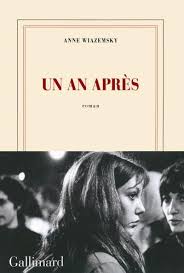 Un an après by Anne Wiazemsky (Gallimard)
Anne Wiazemsky remembers her brief conjugal life with Jean-luc Godard over the course of the years 1968/1969.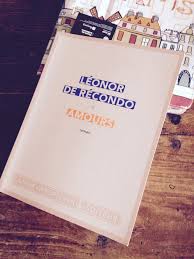 Amours by Leonora Recundo (Sabine Wespieser)
Le Cher. 1908. Amid the huis-clos of a provincial bourgeois mansion love finds its pure expression in this familial drama.