Children's books author and illustrator Mattieu Maudet spends his days with a pencil in his hand. Here's a small selections of his work that will enchante your little ones.
Join Matthieu Maudet on Saturday, December 5, for a special workshop and reading at Albertine Books. Children will be invited to help Maudet construct a story in real time as he creates drawings based on their suggestions.
Catastrophe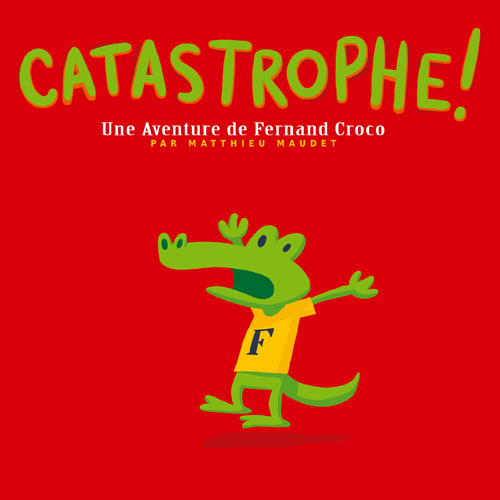 When you're on a hurry, everything comes out poorly. because you are doing your best to rush, you hope for the best, but nothing is less certain.
For kids ages 1 and up
Catastrophe, by Matthieu Maudet, L'Ecole des loisirs
J'y vais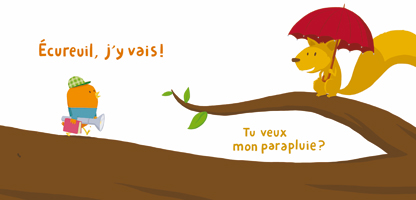 A little bird sets out of the familial nest to explore the world. His parents shove him with recommendations. Let's start the adventure!
For kids ages 1 and up
J'y vais, by Matthieu Maudet, L'Ecole des loisirs
Ca n'existe pas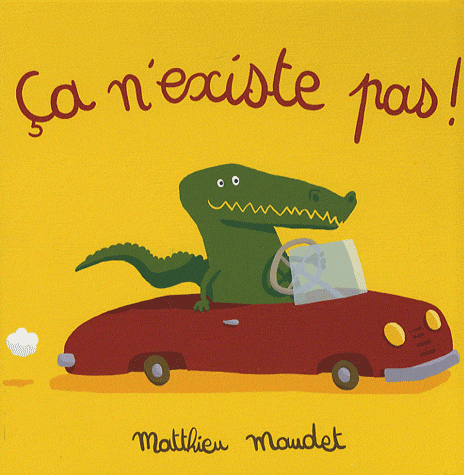 One says that a dwarf whale doesn't exist. Same thing for a car driving crocodile. But what about big-mouth frogs?
For kids ages 1 and up
Ca n'existe pas, by Matthieu Maudet, L'Ecole des loisirs
A Mammoth in the Fridge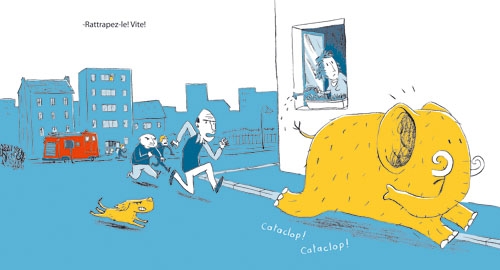 No question about it: a mammoth is hiding in Noe's fridge. At first his father won't believe him. A mammoth? At home? In this day and age? Absolutely impossible! After he eventually admits that it's true, and calls the firemen, the agile mammoth falls between the cracks, and runs to hide up in a tree. But where did this mammoth come from? Where does he live? Does he live on his own? Does he have any friends? Only one little girl knows, and her name is Flavie!
For kids ages 4 and up.
A Mammoth in the Fridge, by Matthieu Maudet, L'Ecole des Loisirs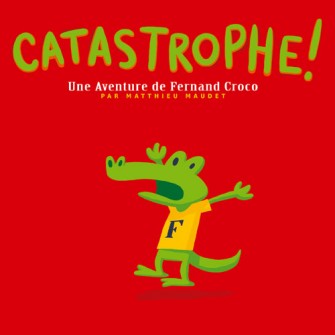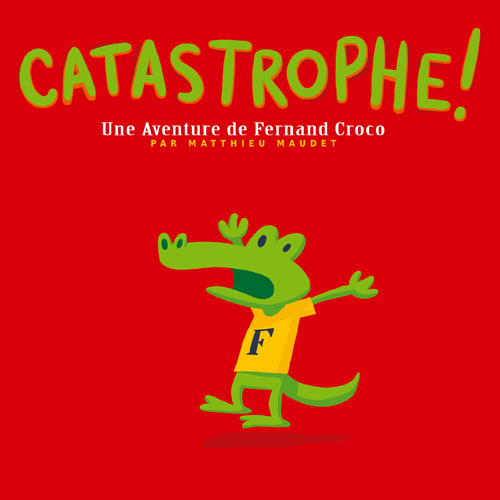 Categories
Children's Books
Reading List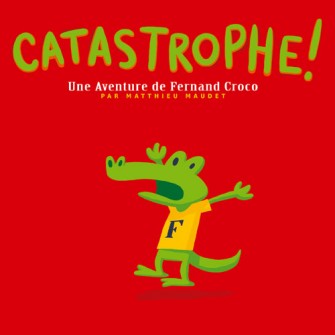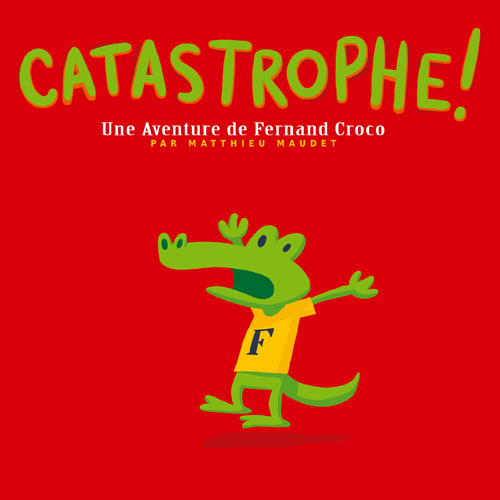 Categories
Children's Books
Reading List
Matthieu Maudet
Matthieu Maudet
Our price:

$11.35

Available for online purchase only

eBOOK in Cart
Our price:

$11.10

Available for online purchase only

eBOOK in Cart
Our price:

$14.44

Available for online purchase only

eBOOK in Cart
Our price:

$10.73

Available for online purchase only

eBOOK in Cart
Our price:

$11.35

Available for online purchase only

eBOOK in Cart
Our price:

$11.10

Available for online purchase only

eBOOK in Cart
Our price:

$14.44

Available for online purchase only

eBOOK in Cart
Our price:

$10.73

Available for online purchase only

eBOOK in Cart
Our price:

$11.35

Available for online purchase only

eBOOK in Cart
Our price:

$11.10

Available for online purchase only

eBOOK in Cart
Our price:

$14.44

Available for online purchase only

eBOOK in Cart
Our price:

$10.73

Available for online purchase only

eBOOK in Cart