Gift Ideas for Your Bookish Sweetheart!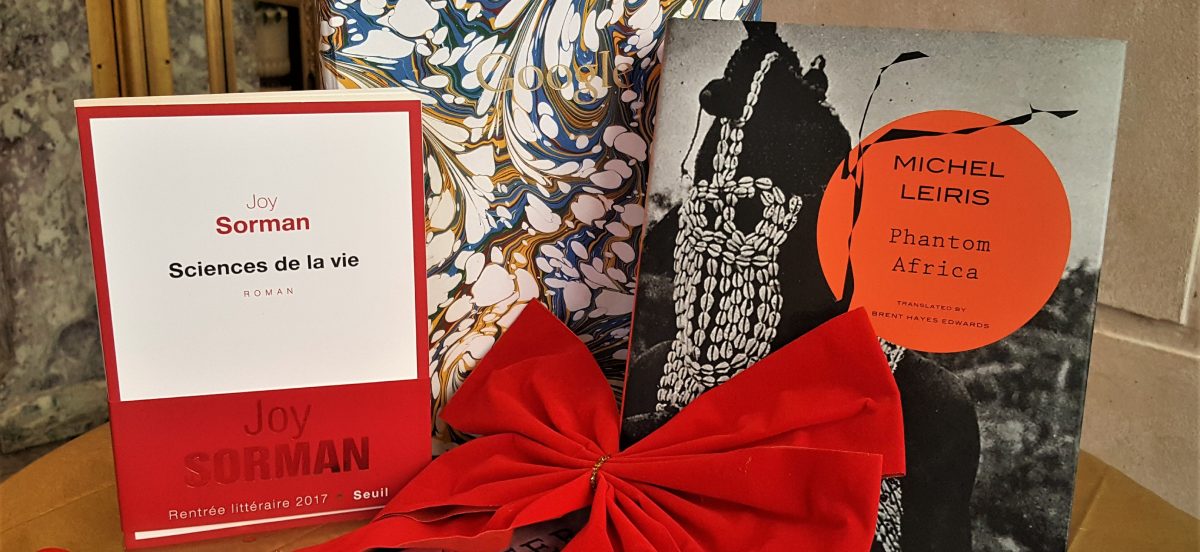 Here's a selection of books to impress that special someone!
Sciences de la vie, a novel by Joy Sorman, Seuil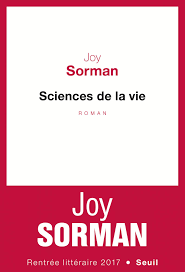 In Ninon's family, every woman suffers a curse that has repeated itself generation after generation since the Middle Ages. At the age of 17, it is her turn for it to take effect as mysterious burns appear on her arm. Although the tales of her ancestors, who were witches and other outcasts, thrilled her when she was a child, she decides to put an end to the hereditary affliction and seeks a solution within science. This 'medical epic' is both a thoroughly engaging story and a wonderful depiction of the feminine condition that is inherited – sometimes – as a poisonous gift.
Phantom Africa by Michel Leiris, translated from the French by Brent Hayes Edwards, University of Chicago Press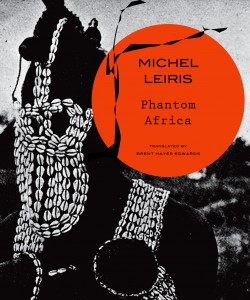 Michel Leiris's book remains the best example of a remarkable and surprising movement called ethnographic surrealism. Halfway between a diary and an ethnographic study, this fascinating text is accompanied by incredible archival photographs. One of the most outstanding and unusual travel journals ever written.
Google, by Zog King, Jean Boite Editions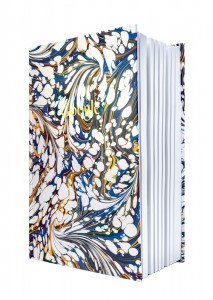 This unique visual dictionary gathers the first results that appear in a Google image search as both a representation and definition of the respective word. It builds a strange cumulative panorama as the pages turn, illustrating how visual media might be taking the place of written language. By mixing together our real, conceptual, and virtual environments, Zog King has produced a powerful work of art that also serves as a strong statement about our time.
On A Magical Do-Nothing Day by Beatrice Alemagna, Harper, translated from the French by Jill Collins, For kids ages 4/6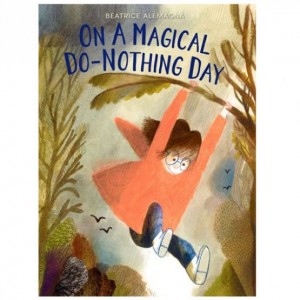 Here is a tale of outdoor adventures by Italian-French talent Beatrice Alemagna. It tells the story of a child who is lured away from digital games, and grows captivated by the forest's sensuous delights – from stroking slimy snails to slurping icy rainwater.
Alemagna's beautiful earthy colors and curvy drawings give life to a dreamy world full of textures and sights. A tribute to the transformational potential of nature.
Gift Ideas For Your Bookish Sweetheart
Gift Ideas For Your Bookish Sweetheart