Everything is Cinema!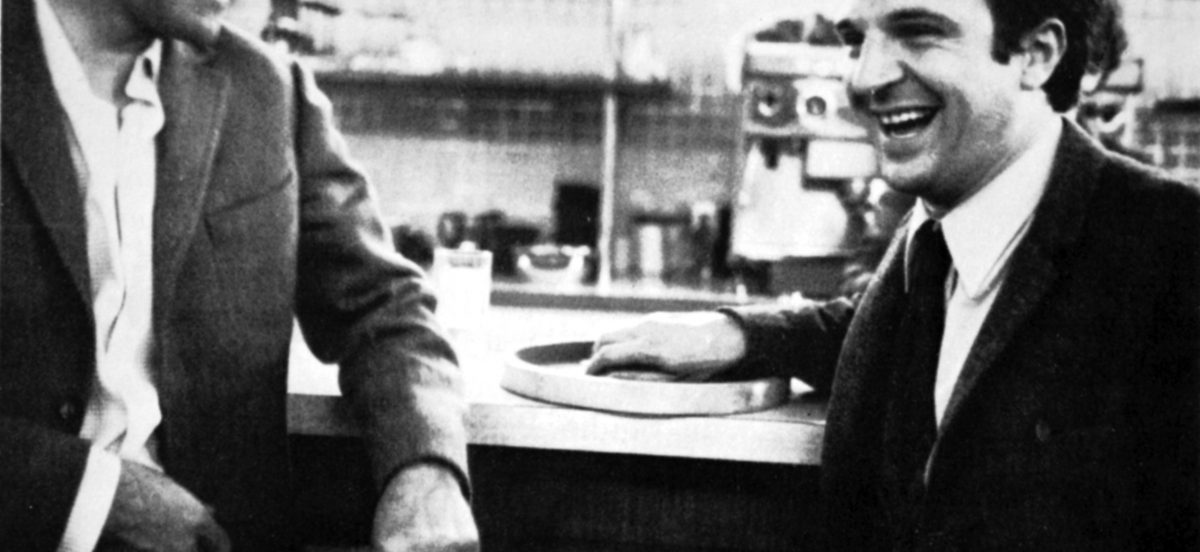 James Gray by Jordan Mintzer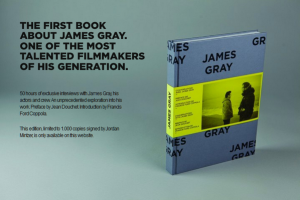 With the release of his very first movie, Little Odessa, in 1995, James Gray laid his cards on the table: he would play with the big men. Nineteen years and four films later, he has garnered international recognition, and his movies feature the greatest stars of the film industry: Isabella Rossellini, Marion Cotillard, Mark Wahlberg, Gwyneth Paltrow, Vanessa Redgrave, Joaquin Phoenix…
Inspired by the mythic Hitchbook – a series of interviews of Alfred Hitchcock conducted by François Truffaut , Jordan Minzter offers an exploration, both thorough and intimate, of the universe of James Gray. Their discussions reveal James Gray's processes while making a film, what his conception and shape of a movie is like, where his narratives are rooted…
Beyond the technical aspects of Gray's art, Mintzer succeeds in depicting the fantastic film culture that Gray has inherited – from Coppola to Fellini – together with Gray's personal history that make each of his both unique and universal.
Synecdoche, 2013
---
Il était une fois Peau d'Ane by Rosalie Varda-Demy and Emmanuel Pierrat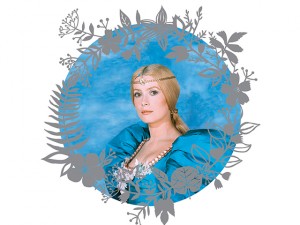 Jacques Demy's eponymous movie starts with a close-up on a volume of Perrault's fairy tales that magically opens on a shiny illustration by Jim Leon. With Il était une fois Peau d'Âne, Rosalie Varda-Demy and Emmanuel Pierrat have imagined a book that recreates the sensual atmosphere of Demy's enchanted musical.
The result is nothing short of ravishing! In these glossy pages, the reader can admire his own reflection, while other sections play with see-though paper that recalls the magical love filter. While browsing this glamorous volume, one will discover the lyrics and musical scores of Michel Legrand, the advice of the fairy Lila, and the mysterious receipt of the Love Cake…
Editions La Martinière, 2014
---
Eric Rohmer, biography by Antoine de Baecque et Noël Happe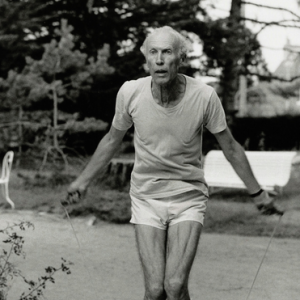 Which filmmaker has captured "the love discourse" better than Eric Rohmer? Rohmer was fascinated by the beauty of youth, and his favorites actresses, Pascale Ogier, Arielle Dombasle, Marie Rivière – all alluring creatures –  represent a mysterious mix of strength, vulnerability, grace, evanescence, and ubiquity.
This biography draws a luminous portrait of this aesthete, fond of literature, painting, drawing, and music, but who always placed film above all other forms of art.
---
Outside by Stefan Cornic and Mary Engel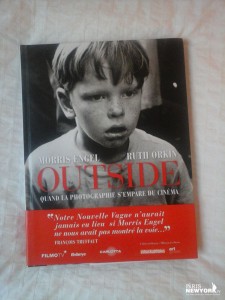 Based on the cult film Le petit fugitif, praised by François Truffaut and rewarded at Venice film festival in 1953. Outside presents the various stages of the photographic and cinematographic work of Morris Engel and Ruth Orkin. Their treatment of images created a new cinematographic style that revolutionized filmmaking.
Outsider tracks their years of apprenticeship, their references, their favorites subjects, the tools they invented. Here's a magnificent introduction to their art, with unpublished photos, and archives that will allow the reader to better evaluate the influence these two artists have had on American independent movies.
---
The Film Desk, 2014
Everything is Cinema!
Everything is Cinema!
Everything is Cinema!
Everything is Cinema!
Everything is Cinema!
Everything is Cinema!