This fall, the delirium of obsession has inspired some compelling and suspenseful books by three French novelists. Though we all know what the expression "crazy in love" means, Emilie Frèche, Florence Noiville, and Delphine de Vigan explore how lives unravel for their heroines when a supposedly loving acquaintance interferes and threatens to take control of her destinies.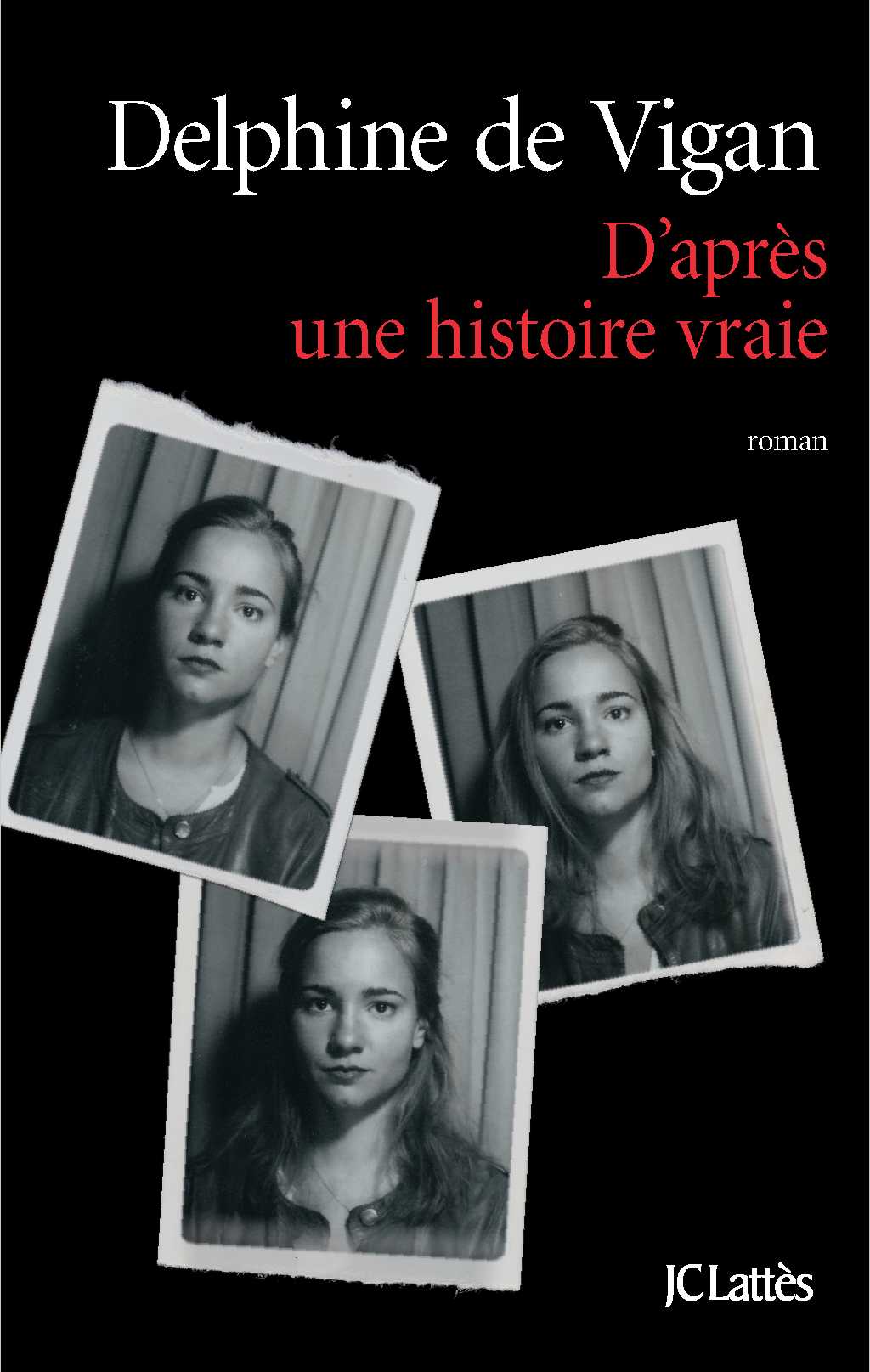 D'après une histoire vraie
The success of her last novel has left Delphine — the protagonist of de Vigan's latest novel — vulnerable and out of inspiration. The feeling of being useless permeates her life: her children are now independent adults, while her companion, a busy journalist, spends a lot of time away from home. So when Delphine meets L, a charismatic and self-confident woman, she naively expects that this encounter will help her overcome her writer's block. L is the ideal friend, endlessly available, always resourceful. Before long, L, who is also a writer, interferes with every aspect of Delphine's existence, including the more private ones, and sucks the life out of her completely…
Delphine de Vigan turns this bourgeois drama into a psychological thriller that will keep you up all night!
D'après une histoire vraie, a novel by Delphine de Vigan, éditions JC lattès.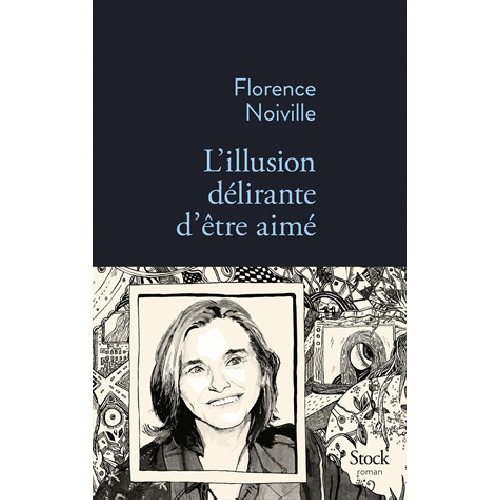 L'Illusion délirante d'étre aimée
When Laura Wilmote, a successful TV journalist, crosses paths with C., her college friend, she is happy to give C. a hand and help her get hired at the station she is working for. But before long, she will come to regret her generosity as C. starts to stalk her, to dress like her, and seek to literally get literally under Laura's skin.
Inspired by the complexities of the Clerambault syndrome, Florence Noiville weaves the threads of her character's mental illness and composes an un-put-downable fiction. To be devoured in one seating.
L'Illusion délirante d'être aimée, a novel by Florence Noiville, éditions Stock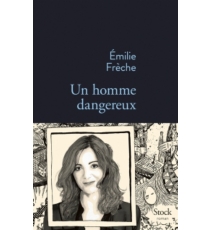 Un homme dangereux
Why are we always attracted to men that are wrong for us? That's the question at the center of Un Homme dangereux, Emilie Frèche's new novel. Happily married for fifteen years to Adam, mother to two girls of whom she couldn't be prouder, the narrator is savoring 'a sweet, rich, joyful, and painless life'. There is, however, a shadow to this idyllic picture; it's been seven years now that her love for Adam has become platonic. This still-young woman has not yet renounced the pleasures of the flesh, that's where Benoit Parent, an influential literary critic who was once a successful novelist, enters the game. Benoit is talented, but his novels don't garner much attention anymore. He is brilliant, but torn and toxic. Why can't Emily resist the urge to seduce him? What prompts her to jeopardize her own safe routine and the happiness of her family for this man who doesn't even treat her well? She has no idea. It seems that a stranger has taken control of her free will…
Emilie Frèche has written an engrossing novel that tackles perversity, addiction, and loss.
Un homme dangereux, a novel by Emilie Frèche, éditions stock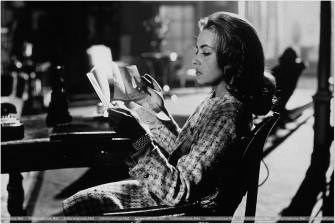 Tags
Delphine de Vigan
Emilie Frèche
Florence Noiville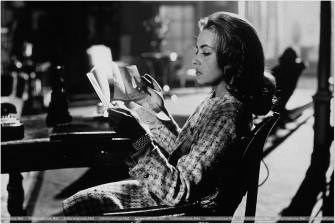 Tags
Delphine de Vigan
Emilie Frèche
Florence Noiville
Dangerous Liaisons
Dangerous Liaisons