4 Books on Fashion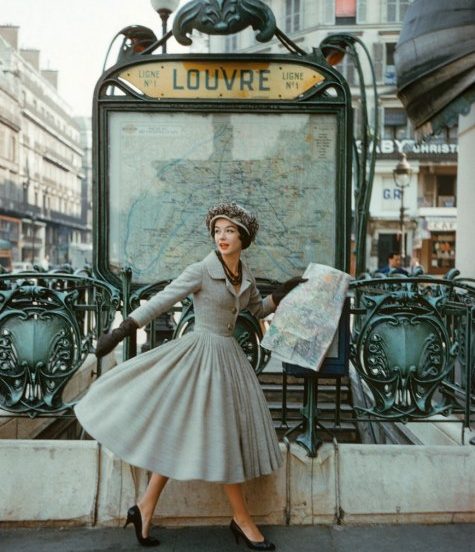 French Style  by Bérénice Vila Baudry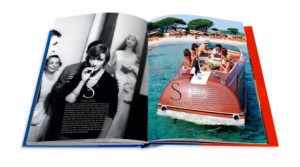 French history abounds with artists and intellectuals, music and screen legends, thinkers and inventors, and of course, chic personalities. French Style explores French best innovations, from universal human rights to the bikini, philosophical and literary luminaries from the Enlightenment to Existentialism, gastronomic delights and Nouvelle Vague cinema. With dynamic photographs juxtaposing concepts from haute couture and scientific advancements to pop stars and popular culture, French Style is as sophisticated as the nation it celebrates. This lavishly illustrated, fun, and informal yet surprisingly informative compendium brings to life the savoir faire and joie de vivre that is French style.
French Style by Bérénice Vila Baudry, Assouline
---
No. 5: Culture Chanel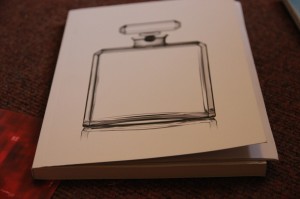 This lavishly designed book is an homage to Gabrielle Chanel's signature scent and everything that it evoked and influenced, and continues to influence in its inimitable way. Chanel was at the heart of the Parisian modernist movement, calling both Jean Cocteau and Salvador Dali friends, and this book examines those relationships and the roles they had in mutually influencing fashion and art in 1920s Paris. And of course it's full of illustrations and photographs of Chanel's iconic designs alongside contemporaneous artwork by Modigliani and Picasso, reproduced alongside writing by Marcel Proust and Apollinaire.
No. 5: Culture Chanel by Jean-Louis Forment, Abrams
---
Louis Vuitton: 100 Legendary Trunks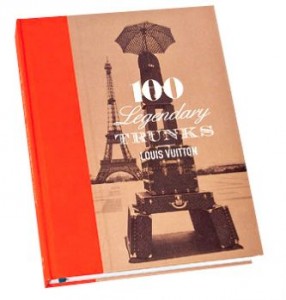 Trains and steamships transformed transportation in the mid-19th century, opening the world to a new breed of traveler. Louis Vuitton understood the need for more practical luggage, and strove to create products that were adaptable to all situations — and the travel trunk was born.
Authors Pierre Léonforte and Éric Pujalet-Plaà curate 100 of the finest trunks the Louis Vuitton company has ever produced, including boxes made for movie stars from Douglas Fairbanks to Sharon Stone and couturiers from Jeanne Lanvin to Karl Lagerfeld, as well as cases designed for Ernest Hemingway, Leopold Stokowski, and Damien Hirst. Illustrated with 600 images taken from the Louis Vuitton archives and new photographs made especially for this book, this is the definitive history of personalized objects of both practicality and luxury.
Louis Vuitton: 100 Legendary Trunks by Pierre Léonforte and Éric Pujalet-Plaà, Abrams
---
Dior Impressions: The Inspiration and Influence of Impressionism at the house of Dior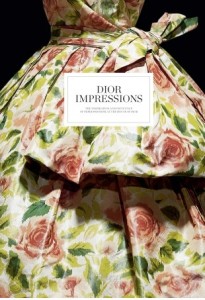 Christian Dior grew up in Granville, in Normandy, in a natural environment similar to the setting favored by the Impressionist artists. Throughout his career, he designed dresses that displayed links to the movement, especially drawing on the elegance seen in the Impressionist paintings, with subtle connections made via common themes such as nature, light, color, and the notion of movement.
Published to accompany the Impressions Dior exhibition presented at the Musée Christian Dior in Granville, France, this volume features over 150 pieces of gorgeous art — including noted artworks by Monet, Renoir, Degas, and Manet — alongside a magnificent visual tour of Dior garments, from Christian Dior's first designs to Raf Simons's latest collection.
Dior Impressions: The Inspiration and Influence of Impressionism at the House of Dior, Rizzoli