3 Crime Novels by Dominique Manotti
Dominique Manotti willingly admits that writing crime fiction came to her less as a calling than as a desperate attempt to save herself from depression after François Mitterrand won the presidential election in 1981. In her view, victory for the socialist party signaled the end of hope for a truly radical transformation of  French society. Thus, crime fiction seemed a good way to tell the story of her generation's political activism, a story that started on the extreme left side of the spectrum with the support to the FLN (Movement for National Independence) during the Algerian War and continued into the 60s and the 70s with Marxist and  pro-revolution labor unions. Fiction was also an opportunity for Dominique Manotti to combine her professional skills as an historian with her personal experiences as a political activist. 

Manotti was born in Paris and never ventured too far from the city of lights, at least, not for long. She began her career as an academic, teaching contemporary economic history. Being an historian informed her craft by giving her a topic and a methodology: formulating hypotheses, researching, fact-checking, questioning her first hypothesis, imagining what the lives and deaths of her characters might have been, then elaborating a narrative that makes sense of her accumulated material and eventually writing her elucidations. When asked about her major influences, Manotto cites James Ellroy and his mastery in mixing reality and imagination, as well as Georges Pelecanos' gripping narratives. She is the author of eleven novels and two collections of short stories.
L'Or noir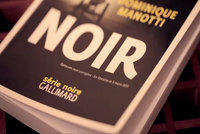 Marseille, 1973. The French connection is approaching its peak; the underworld is everywhere. In a universe full of vices, young commissioner Daquin will attempt to lead an investigation involving mafia members, weapon traffickers and spies, with an oil crisis as a backdrop.  The Marseille ambiance characteristic of Jean Claude Izzo appears in this perfectly intense thriller.
Bien Connu des services de police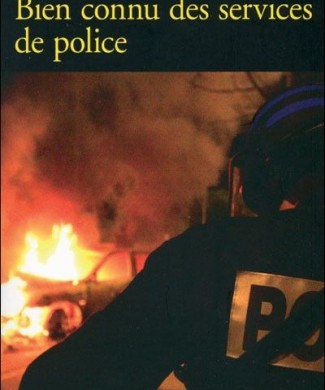 Le Muir, the police chief of Pantueil – an imaginary Parisian suburb – has big plans for the police station where she has been freshly promoted. To satisfy the higher-ups at the Ministry of Internal Affairs, Muir and her deputies are not afraid of turning a blind eye to the station's unorthodox practices, including dissimulating evidence, giving false testimonies, and enhancing security measures. The situations that Manotti describes seem to come right out of the TV news. Manotti's style is bare and dry, and she leads a narrative where the police's lies echo those that come down from the Ministere with neither pathos nor judgment.
Sombre Sentier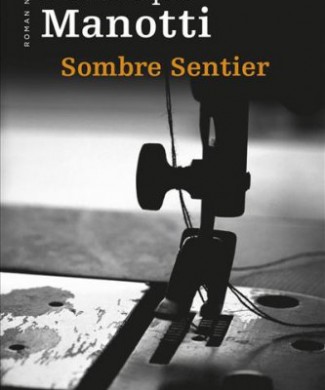 Set in Le Sentier, a Parisian neighborhood full of fabric retailors infamous for hiring illegal immigrants, DominiqueManotti brings back to life this messy and colorful area in the heart of the city; a domain that lives according to its own rules in breach of the law. Through a farandole of characters, altogether violent and warm, corrupted and endearing, Manotti narrates how the Afghan heroin connection, prostitution, and  police corruption met the development of  sweatshops. Among the intrigue is also an unexpected love story between  the chief of police Daquin and her informer.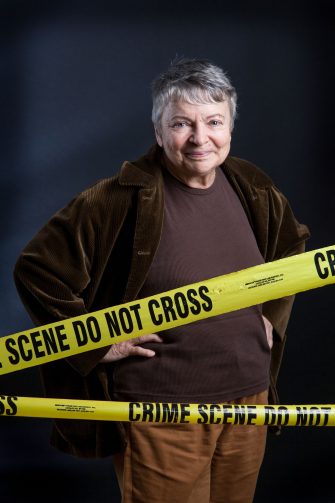 Tags
FLN
François Mitterrand
French Crime Fiction
Georges Pelecanos
James Ellroy
Le Sentier
Marseille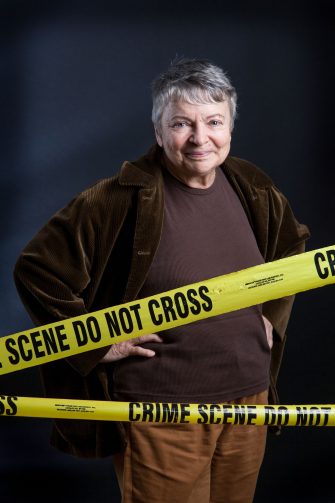 Tags
FLN
François Mitterrand
French Crime Fiction
Georges Pelecanos
James Ellroy
Le Sentier
Marseille
Dominique Manotti
Dominique Manotti