3 Children Books to Read this Fall!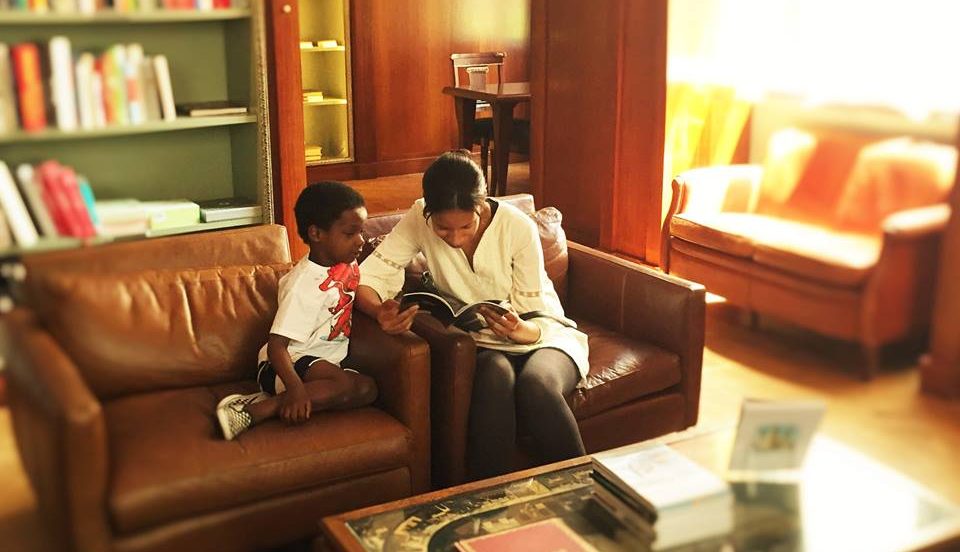 Curling up in a cozy blanket while reading a good book is one of life's greatest pleasures. And if you ask us, it's never too early to get your little ones into the joy of snuggling up with a great story!
So fire up the hot chocolate, ready the fireplace, and start stocking up on comfy blankets; that's all your budding bookworm(s) will need to enjoy our selection below!