Gifts for a Truly Exceptional Holiday!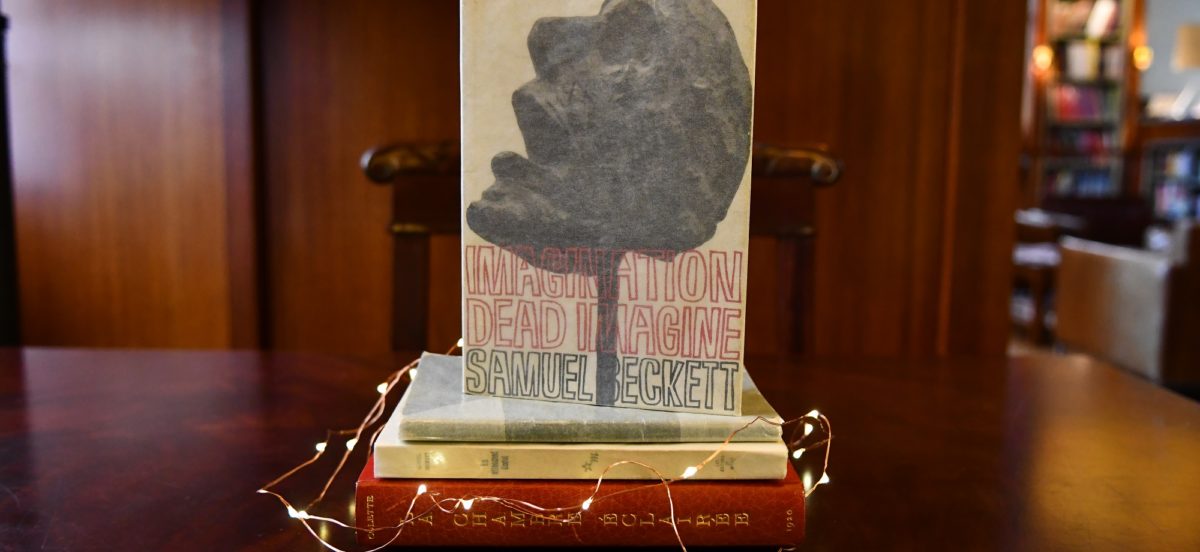 From a beautiful first edition of Colette to a spectacularly rare first edition of Beckett's masterpiece En attendant Godot, here is our list of precious gifts for the Holidays!
Imagination Dead Imagine by Samuel Beckett, A fine signed first edition (Calder and Boyars, 1965) – $200.0o
La Chambre éclairée by Colette, this first edition is a collection of 19 articles and short stories previously published in periodicals La Vie parisienne and Le Matin. Colette's daughter's Bel-Gazou appears in four of them,(Edouard-Joseph, 1920) – $1400.00
Le Coq et l'Arlequin, Notes autour de la musique by Jean Cocteau. A signed association copy illustrated by a drawing by Cocteau. (éditions de la Sirène, 1918) – $1500.00
En attendant Godot, a  first edition of Samuel Beckett's masterpiece, one of the very rare 35 copies on vélin supérieur (no.28) – on demand
Stop by or give us a call at 212-439-1433 if you'd like to purchase these gifts for your loved ones!