Our Online Book Catalog is Back!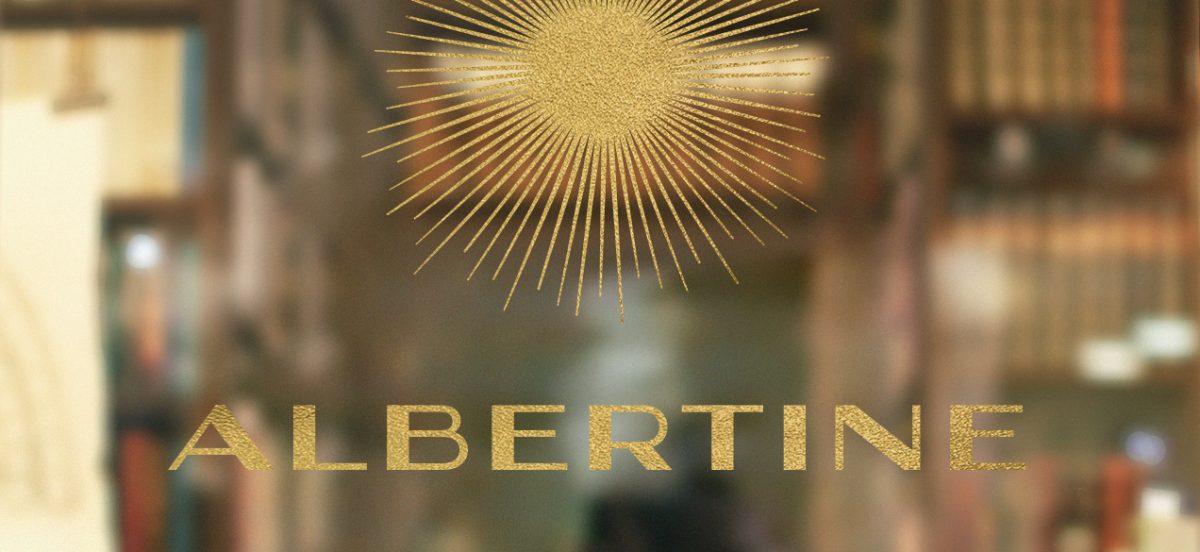 Dear friends,
We're thrilled to announce that you can now browse our catalog and order books through our website again!
On the new part of our site, where everything is en français, you can either reserve books for pick-up at Albertine or ship* them to your home. Once your reservation or order is sent to us, a bookseller will personally reach out to you to confirm stock, and in the case of orders to be shipped, to process payment.
Please note that a minimum order of $50** is required for shipping. This minimum is waived for Albertine Members.
If our website indicates that the book you want is out of stock, please don't hesitate to give us a call (212-650-0070), and we'll make every effort to restock the book for you.
With thousands of titles available in French, and many in English, we're excited to offer an expansive selection of books that exemplify the diversity and vibrance of classic and contemporary French literature.
Happy reading!
The Albertine Team
---
*Applies to the continental United States.
**Shipping costs are assumed by the customer.