Meet Albertine!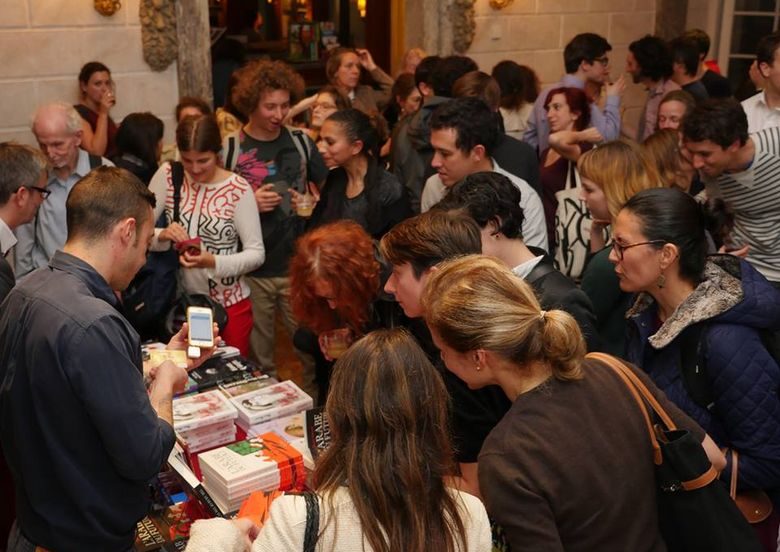 As this video explains, Albertine was founded just over one year ago on September 26, 2014. In that time it has quickly become an important actor on New York's cultural stage, hosting over 100 cultural events in its first year featuring writers and thinkers as diverse as Etienne Balibar, Russel Banks, Siri Hustvedt, and Yasmina Reza. With the launch of the Albertine.com online bookshop, which provides home delivery of French books, and thanks to nine French Corner outposts in seven American cities, Albertine's reach stretches to all corners of the US.
Conceived as both a bookshop and a place for intellectual exchange, discussion and debate between French and American intellectuals, artists and thinkers, Albertine hosts its annual Festival Albertine each fall. In this video, on the occasion of the opening reception for the second annual Festival Albertine on November 5th, 2015 in New York, Cultural Counselor Bénédicte de Montlaur, Albertine Director François-Xavier Schmit, Algerian writer Kamel Daoud, Ethiopian-American novelist Dinaw Mengestu, and American writer Francine Prose discuss Albertine's philosophy and its place in the New York cultural landscape.
Special thanks to the Literary Show Project team.