Media Gallery
Media Gallery
Claire Messud on The Thing About France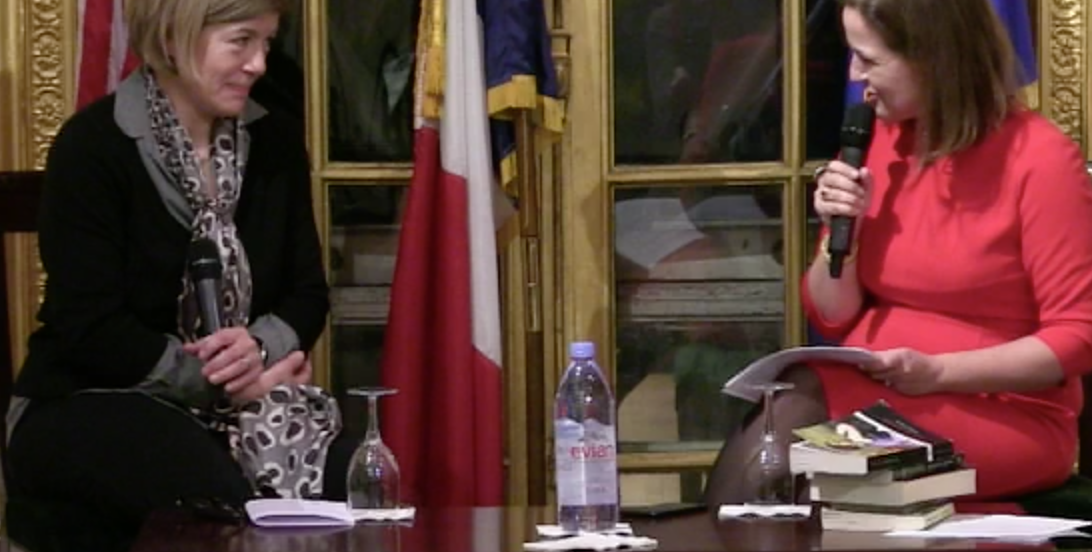 In this episode of The Thing About France, author Claire Messud about what it means to be a citizen of the world (2:04), literature (4:45), Flaubert (5:20), Algeria (7:20), and feminism (9:50)—as well as her memories of childhood vacations in the south of France (20:12).
About
The Thing About France is a podcast where cultural figures explore the fascinating and complicated relationship between France and America. Hosted by Bénédicte de Montlaur, Cultural Counselor of the French Embassy.
When I started as Cultural Counselor of the French Embassy, everyone told me that I had to meet Claire Messud-that she was quintessential Francophile intellectual, not to mention author of six works of fiction.