In Memoriam: Susannah Hunnewell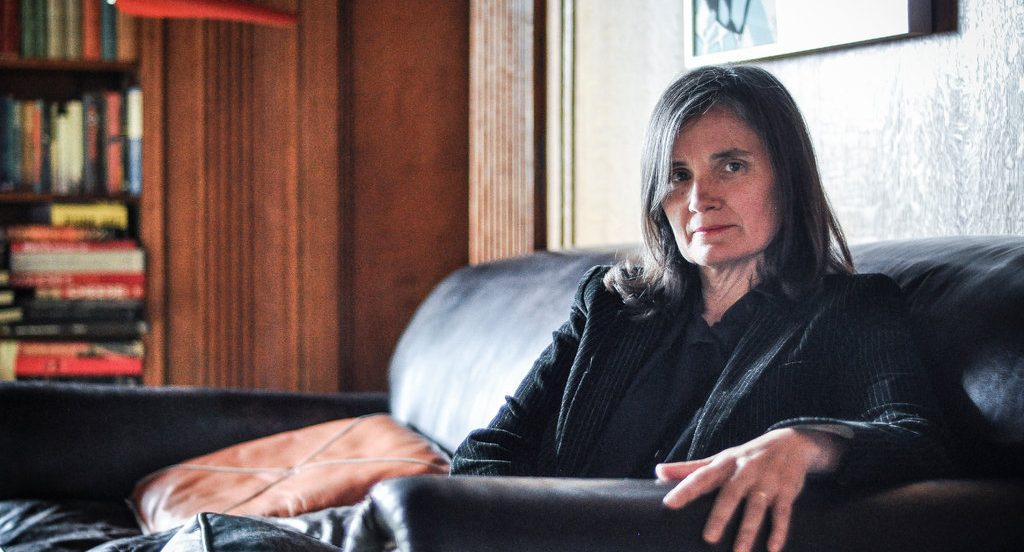 With sadness, we acknowledge the passing of Susannah Hunnewell, publisher of The Paris Review and an incredibly dedicated Albertine Books Foundation board member.
Throughout her career as a journalist, Susannah shared her enthusiasm for contemporary French literature through sharp reviews and introduced new audiences to French writers through extensive interviews with notable authors such as Michel Houellebecq and Emmanuel Carrère. As one of Albertine's most loyal friends and partners, Susannah lent essential support to our Festival Albertine and was instrumental in the creation of our Albertine Prize.
For her sustained commitment to the shared goals and collaborative projects of Albertine and the French Embassy, we are forever grateful.
Susannah was honored with the insignia of Chevalier in the French Order of Arts and Letters on November 5, 2018. Read remarks by Cultural Counselor Bénédicte de Montlaur delivered on this occasion.
To read a New York Times obituary for Susannah, click here.
---
Image © The New York Times