Holiday Gifts for Every Book Lover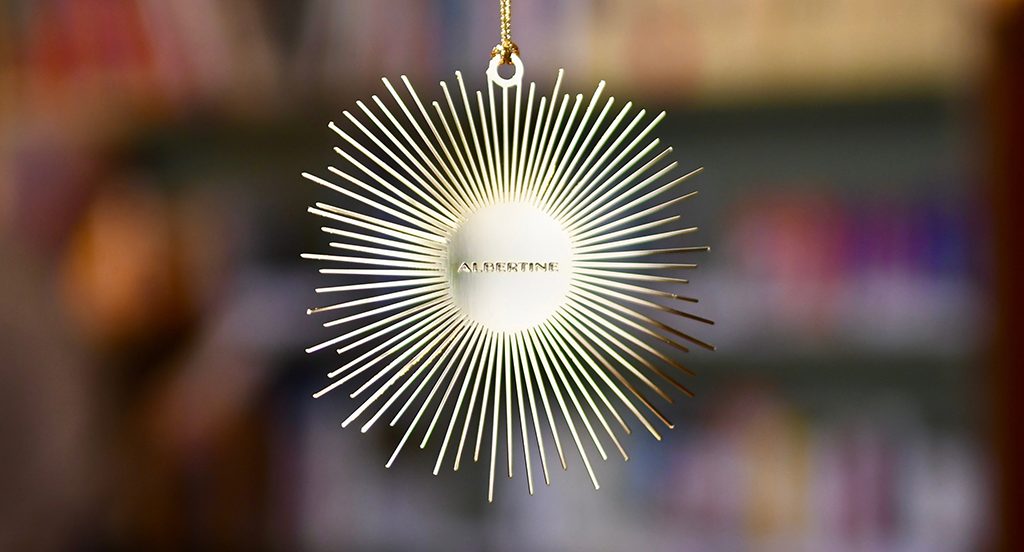 All book lovers are unique, but over our bookselling years, some archetypes have begun to stand out. We hope these gift packages will help you find the perfect gift for the lovable book worms in your life!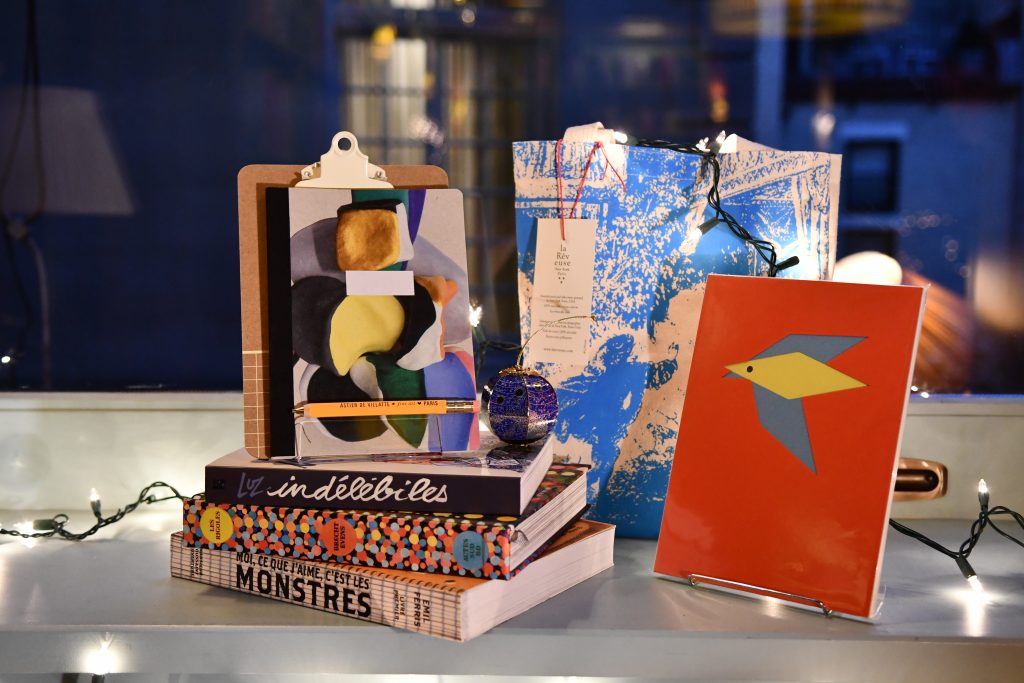 Comic book nerd
Do you know a comic book nerd who's actually a superhero trapped in a human's body? We do, and though no gift could live up to their supernatural coolness, here are some ideas.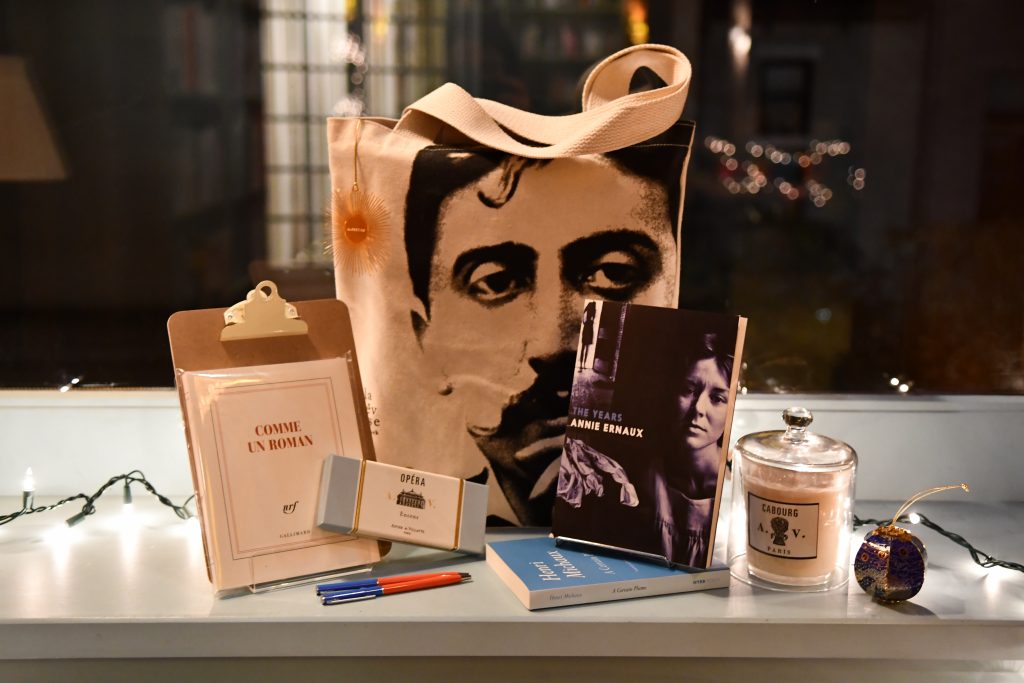 Hopeless francophile
These literary treasures are for that friend who is perpetually booking her next trip to Paris, has a few too many marinières, worships Simone de Beauvoir, and has seen every French film from Poiré to Rivette.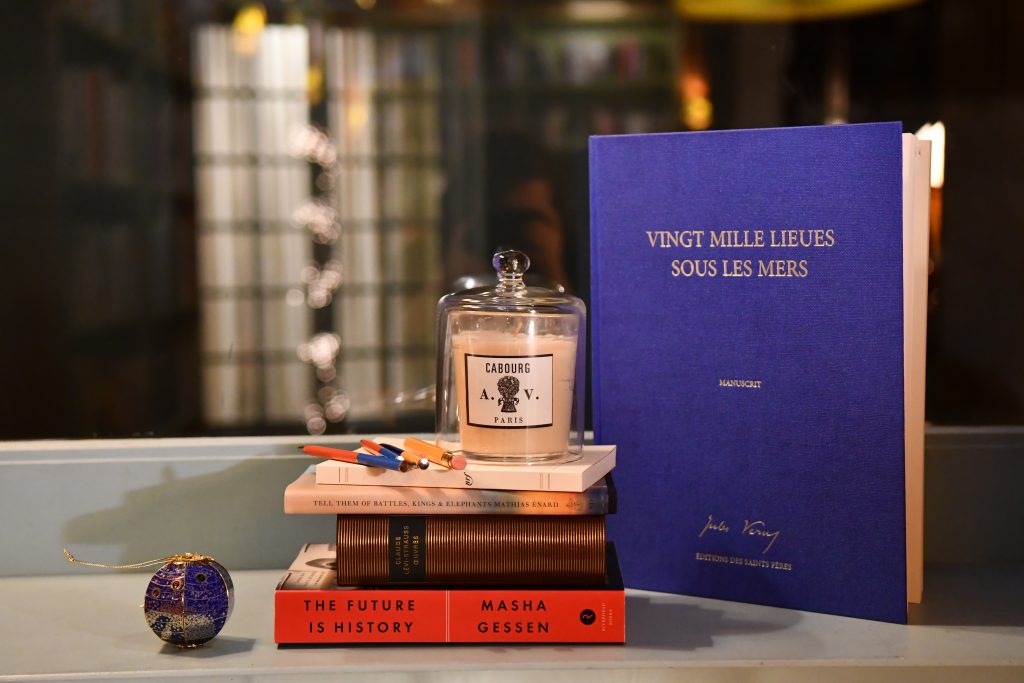 History buff
This is for the friend whose eyes light up with excitement when the Jeopardy category is WWII, whose bedtime reading is Tocqueville, and who can't stop devouring documentaries on the French kings.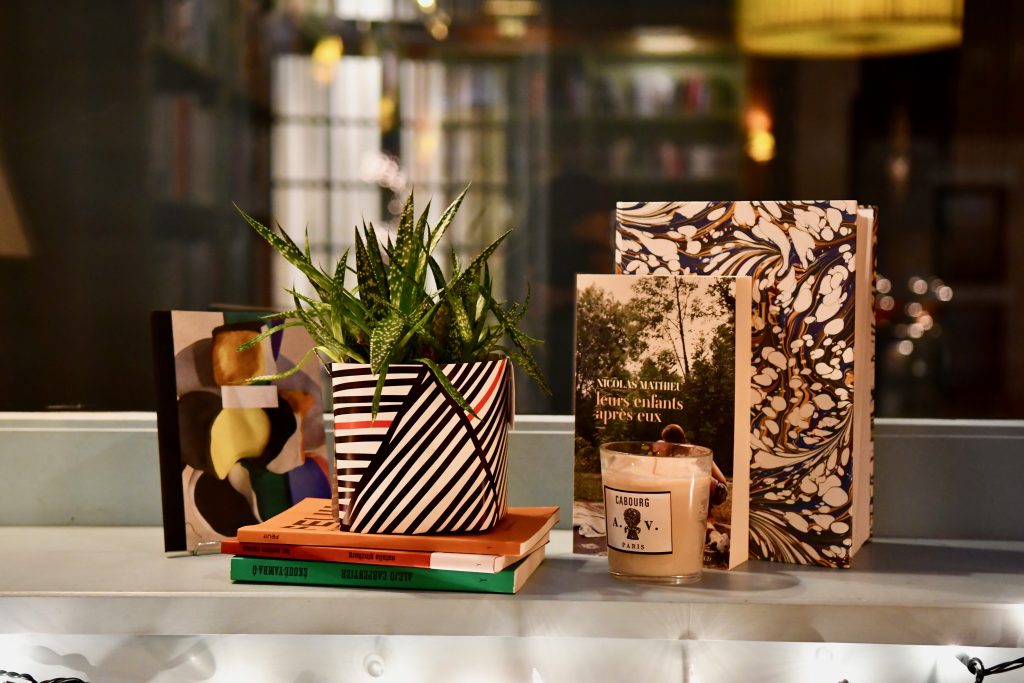 Hippie Poet
These gifts are for the people whose apartments are 60% plants, who have fountain pens and Appolinaire calligrams framed on their walls, and who know how to cook kale five different ways.
Pictured items are available for purchase at Albertine (972 Fifth Avenue at 79th Street). To confirm stock, call us at (212) 650-0070.
A note about shipping: Albertine ships orders of $50 or more to customers, at the customer's expense. To place orders, call (212) 650-0070.