French Story Time on Facebook Live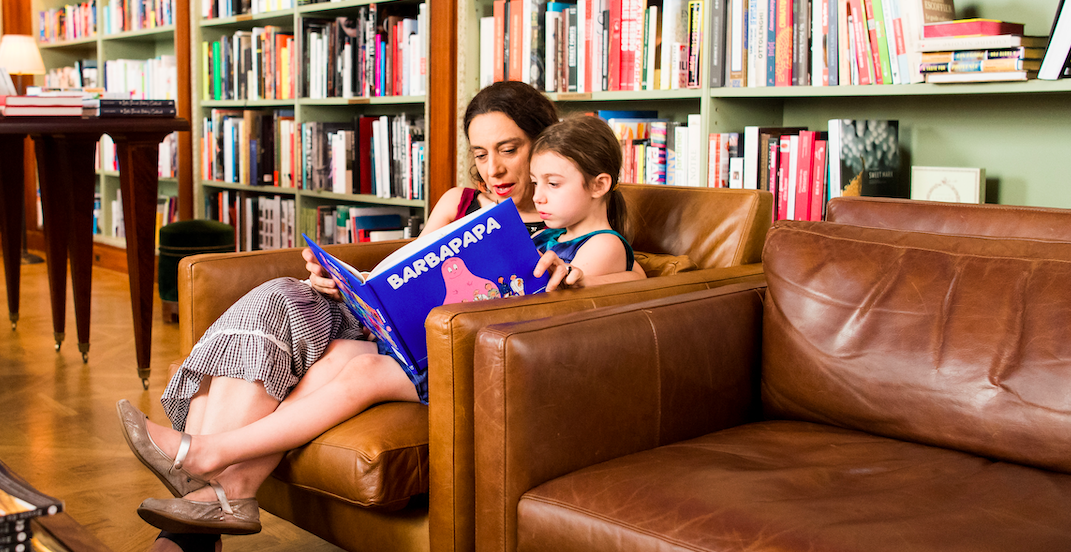 We're thrilled to announce that every Saturday at 10:30 a.m. ET, Albertine's beloved booksellers, Miriam Bridenne and Adam Hocker, will read from children's books in French and English on Facebook Live!
Little ones are invited to gather around their screens to enjoy this playful and lively moment. From vivid images to hilarious and educational words, the selected stories are bound to delight, and our booksellers' singular commentary is not-to-miss!
View a past French Story Time archive below.