FRENCH BOOKS COME TO BROOKLYN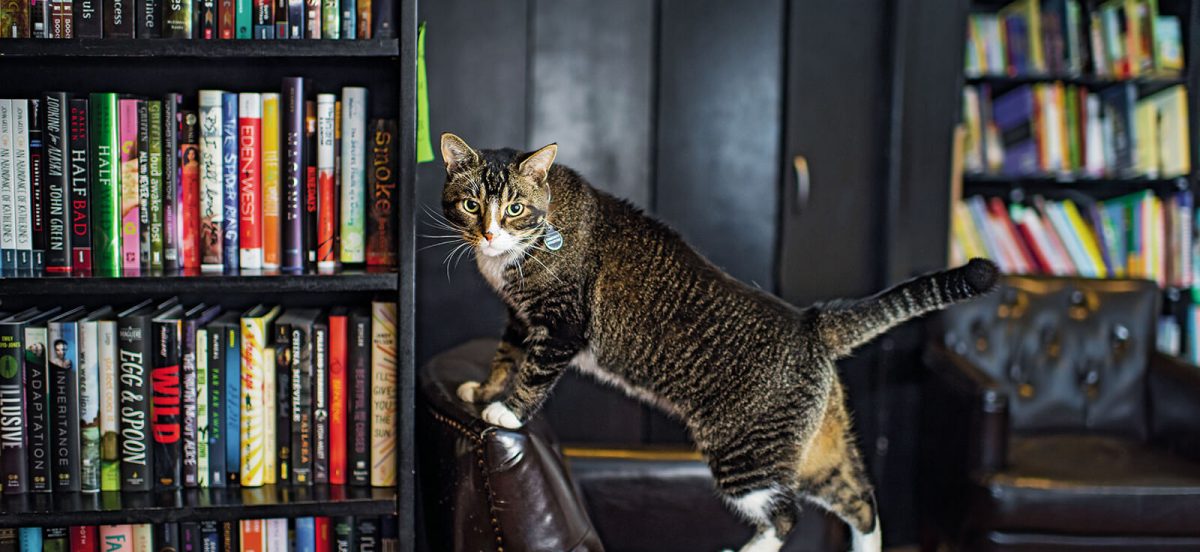 We are thrilled to announce our new partnership with Community Bookstore (7 th avenue between Carroll
St. and Garfield Pl.) in Park Slope, Brooklyn.
As of September 24, Community Bookstore will sell French books sourced by Albertine, providing Brooklynites with access to Albertine's French language books without the long journey to the Upper East Side.
Since it opened in 1971, Community Bookstore has been many things to many people—a bookstore, a gathering place, and a welcoming refuge. Community Bookstore is notable for its considered selection of new books, its garden, and its animals.
Community Bookstore's cat, Tiny the Usurper, is so famous he's on the cover of a bestseller in Japan and has his own Instagram account.
We invite you to join the opening party, on Sunday, September, 24 th 5 pm to 9 pm. The party will unfold as follow:
5 pm: Story Time in French and English with Hervé Tullet about his new book: Oh! (Bayard editions)in French and Say Zoop! (Chronicle books).
6 pm to 9 pm: Apéritif to celebrate the French Corner
Free – No RSVP necessary.