Festival Albertine 2015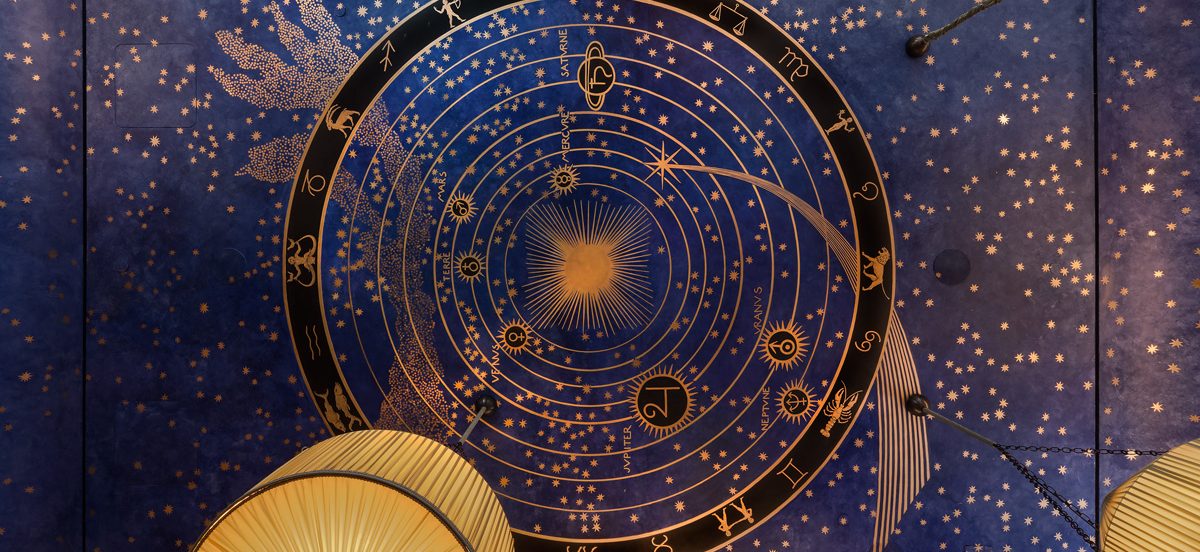 Five-day festival from Nov. 5-9 highlights diverse Francophone and American thinkers in conversation on topics from feminism to the future of journalism.
Showcasing its mission to nurture French-American exchange around books and ideas, Albertine, the bookshop and reading room within the French Embassy, will host the second annual Festival Albertine this fall from November 5-9. The event will feature young and established intellectuals with politically engaged voices and diverse cultural perspectives.
Among the daring American voices will be the New Yorker's David Remnick, graphic novelist Phoebe Gloeckner (The Diary of a Teenage Girl), Pulitzer Prize-winning critic and author Margo Jefferson (Negroland), and author Katie Roiphe (The Morning After: Fear, Sex and Feminism) and writer and former president of PEN American Center Francine Prose.
They will be joined by a diverse roster of some of the French-speaking world's most exciting emerging thinkers including: Mauretania-born film director Abderrahmane Sissako, whose Timbuktu was a 2015 Academy Award nominee for Best Foreign Film; Algerian novelist Kamel Daoud, whose retelling of The Stranger from an Arab perspective (The Meursault Investigation) was published in the U.S. this year to wide acclaim; cartoonist and film director Riad Sattouf, who was raised in Syria, Libya, and Algeria and worked for Charlie Hebdo from 2004 to 2014; Réjane Sénac, a researcher and professor at the Centre for Political Research at Sciences Po; Sandrine Treiner, head of French public radio station French Culture; and Lebanese-born Nabil Wakim, a 2015 Nieman Fellow and director of editorial innovation at Le Monde.
Following last year's successful inaugural Festival Albertine, which drew more than 1,000 people, this year's program will be curated by noted innovators including National Book Award winner Judith Thurman (Isak Dinesen: The Life of a Storyteller), Performa founding director and curator RoseLee Goldberg, author Adam Gopnik (From Paris to the Moon), Ethiopian-American novelist Dinaw Mengestu (How to Read the Air), and the New Yorker's art editor Françoise Mouly.
Festival Lineup
Thursday, November 5 | 7:30PM
Talking Across History: Literature as Dialogue
Dinaw Mengestu, Kamel Daoud, and Francine Prose will discuss how their books address a historical void, as well as their use of shifting narrative points of view to grapple with the questions of evil and moral turpitude. Read more | Livestream
Friday, November 6 | 7PM
Explosive Coming-of-Age Graphic Novel
Riad Sattouf and Phoebe Gloeckner will discuss how their artistic and socio-political developments took place in the midst of eccentric and dysfunctional family dynamics. A conversation moderated by Françoise Mouly. Read more | Livestream
Saturday, November 7 | 3PM
High Schools Debate Climate Change
In partnership with the Green Schools Alliance (GSA), high school students from the Lycée Français of New York, French Heritage program, and the vast network of New York public schools will discuss the issues surrounding climate change with experts Jeffrey Kluger, Patrick Bolton, Pierre Gentine, and Peter B. de Menocal. Read more | Livestream
Saturday, November 7 | 6:30PM
Still the Second Sex?
In a discussion moderated by Judith Thurman, Margo Jefferson, Katie Roiphe, Réjane Sénac, and Sandrine Treiner will consider the progress that has been and has yet to be achieved in the struggle for women's rights in the decades since the The Second Sex was published.
Read more | Livestream
Sun, November 8 | 3PM
Don't Just Sit There, Talking About Dance
The conversation will look at Jerome Bel's and Yvonne Rainer's conceptual kinship and exchange, exploring the transatlantic and generational choreographic conversation of the past fifty years. Read more | Livestream
Sunday, November 8 | 5PM
The Future of Journalism
Join Adam Gopnik, David Remnick, and Nabil Wakim, three major figures of the American and French press, as they explore the state of journalism and reporting after, or amidst, the digital age. Read more | Livestream
Monday, November 9 | 7PM
An Evening with Film Director Abderrahmane Sissako
Film scholar Michael Cramer will join Director Abderrahmane Sissako to discuss Timbuktu, the director's illustrious career, and cinema's importance as a force for hope and unity in a volatile world. Read more | Livestream
All events will take place at Albertine at 972 Fifth Avenue and are free and open to the public. All events will be livestreamed at livestream.com/frenchembassy and archived at the same address.
Festival Albertine is made possible with major support from The Recanati-Kaplan Foundation, Susannah Hunnewell,
Air France, Van Cleef & Arpels, Institut français, The Carlyle, Feast & Fêtes, Café Boulud, and Meeschaert Group. Generous support is provided by Champagne Pommery.