Yves Saint Laurent: A Life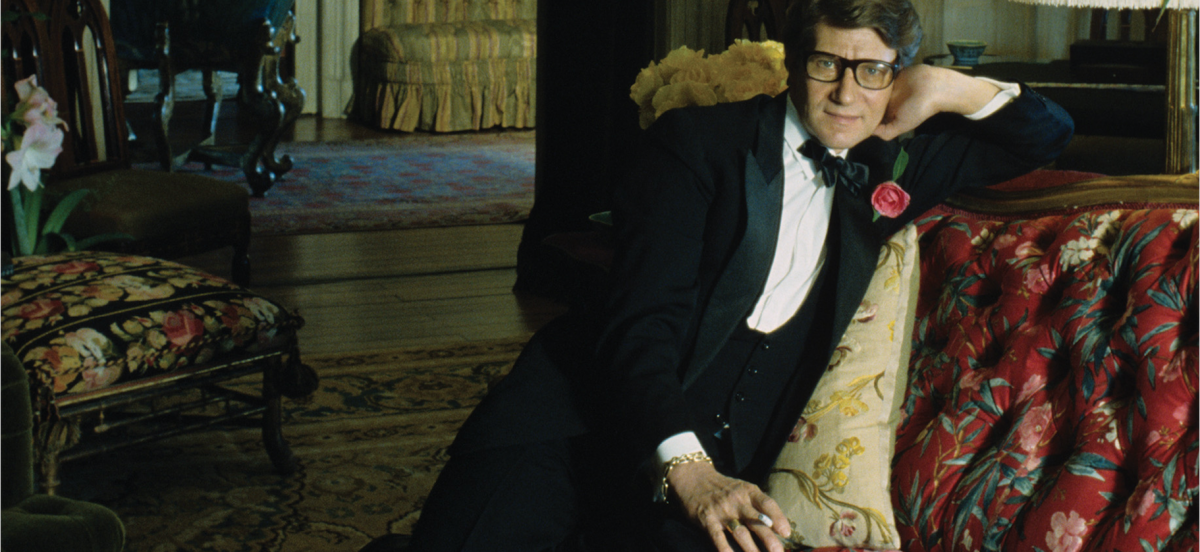 Join Laurence Benaïm for a discussion on her book, Yves Saint Laurent: A Biography, the first major English-language biography of the artist since his death in 2008, featuring exclusive interviews of those who knew him best.
Yves Saint Laurent's impact on fashion is legendary, yet he remains an enigmatic and compelling figure. Tracing the development of Saint Laurent's visionary work through his charmed yet tumultuous life, respected fashion writer Laurence Benaïm presents a newly translated and updated biography of the famed designer that explores how this unassuming prodigy became a legendary, celebrated public icon who changed the face of fashion, style, and celebrity.
Follow on Facebook.
---
Journalist and fashion writer Laurence Benaïm has written many books including Lancel: Parisian Maison Since 1876, Women in Dior: Portraits of Elegance, Dior: The New Look Revolution, and Yves Saint Laurent: A Biography. She created the style supplement for the newspaper Le Monde and has contributed to Vogue and Marie Claire. She is an editorial adviser for Le Figaro.
Credit image: Front cover photograph: Horst P. Horst / Vogue © Condé Nast Publications, Inc. 
Mural by Atelier Mériguet-Carrère, home of Yves Saint Laurent and Pierre Bergé, Deauville, Normandy.