Yannick Grannec in Conversation with John W. Dawson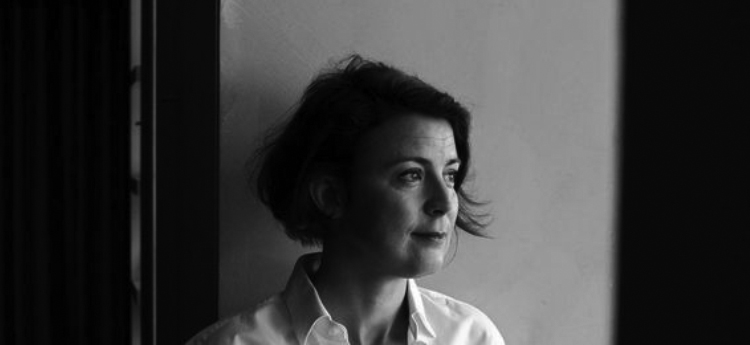 Albert Einstein liked to say that the only reason he went to his office was for the pleasure of Kurt Gödel's company as they walked home from campus. Though Gödel was considered a living god in his post-WWII Princeton community, his name is practically unknown today. In her debut novel, Yannick Grannec changes that by shedding light on the life and work of one of the most fascinating and yet inaccessible mathematicians of the 20th century.
In The Goddess of Small Victories, Grannec brings Gödel back to life through the memories of his wife Adèle — a stylish former dancer from Vienna — and the investigation of Anna Roth, a young and neurotic librarian. While Anna tries to wrest Gödel's secrets regarding his priceless scientific discoveries from Adèle, the devoted widow recounts her life with Gödel. Her story covers more than thirty years spent with Gödel, from the flamboyant world of 1920s Vienna to the dark hours of McCarthyism, which impacted the Princeton campus greatly. The Goddess of Small Victories is a grand tribute to human genius and a profound novel on the nature of love and the meaning of life.
Wine and hors d'oeuvres will be served.
This event is free and open to the public. In English. 
---
Yannick Grannec is a graphic designer, freelance art director, professor of fine arts, and mathematics enthusiast. The Goddess of Small Victories is her first novel. She lives in Saint-Paul de Vence, France.
John W. Dawson, Jr. is Professor of Mathematics, Emeritus at Pennsylvania State University at York. An internationally recognized authority on the life and work of Kurt Gödel, Professor Dawson is the author of numerous article on axiomatic set theory and the history of modern logic.