Women Artists in Paris, 1850-1900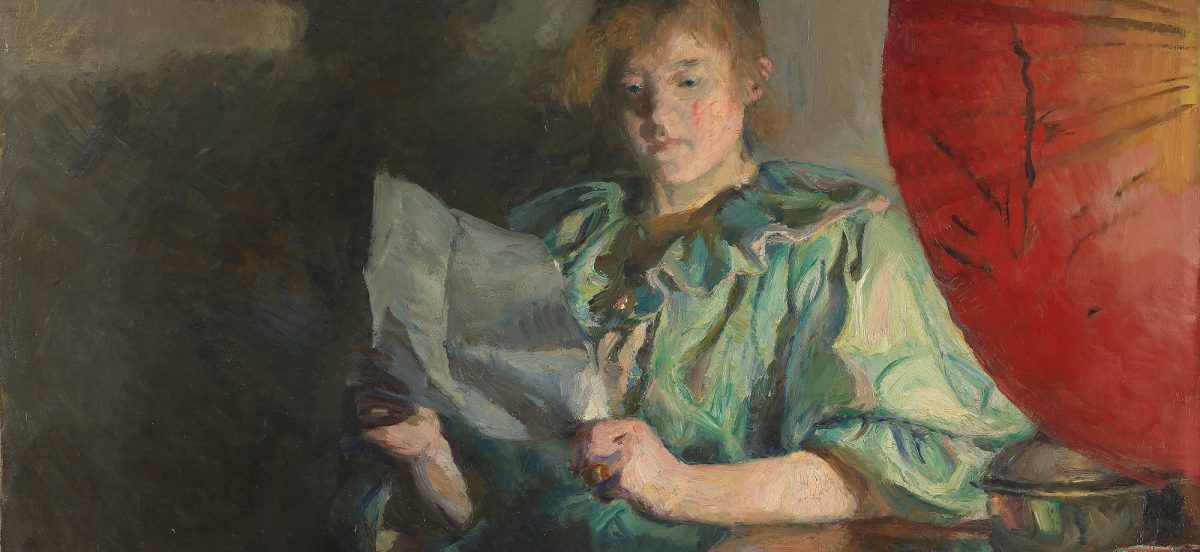 On occasion of the exhibition Women Artists in Paris, 1850-1900, organized by the American Federation of Arts and opening at the Denver Art Museum on October 22, Laurence Madeline, the exhibition's curator, and Bridget Alsdorf, professor and catalogue contributor, will discuss the work and status of women artists in nineteenth-century Paris and the relationship between that historical moment and contemporary developments.
During the second half of the nineteenth century, as a hub of opportunity and inspiration, Paris welcomed artists into dynamic circles of creative and intellectual dialogue and innovation. However, the persistence of restricting gender norms made it difficult for women to be recognized as creators and pioneers in their own right. Drawn from prominent collections across the United States and abroad, Women Artists in Paris, 1850-1900 features more than 80 paintings by 37 artists who helped to fuel the first avant-garde movements and challenged the conservative discourse of the acceptable expressions of femininity.
In English. Free and open to the public. No RSVP necessary.
---
Laurence Madeline is the former Chief Curator of the fine arts division of the Musées d'art et d'histoire (MAH), Geneva. In addition, she has served as Director of the Musée Léon Dierx, Saint-Denis de La Réunion; curator at the Musée d'Orsay, Paris; and curator at the Musée Picasso, Paris from 2000 to 2006.
Bridget Alsdorf is an Associate Professor at Princeton University specializing in European art of the nineteenth and early twentieth centuries. She is the author of Fellow Men: Fantin-Latour and the Problem of the Group in Nineteenth-Century French Painting (2012).
Women Artists in Paris, 1850–1900 is organized by the American Federation of Arts and curated by independent curator Laurence Madeline.
The exhibition is generously supported by the National Endowment for the Arts. Additional funding is provided by the JFM Foundation, Elizabeth K. Belfer, the Florence Gould Foundation, Monique Schoen Warshaw, the Barbro Osher Pro Suecia Foundation, the Swiss Arts Council Pro Helvetia, Clare McKeon, Steph and Jody La Nasa, Victoria Ershova Triplett, the American-Scandinavian Foundation, and the Finlandia Foundation.