Who We Talk About When We Talk About Translation: Women's Voices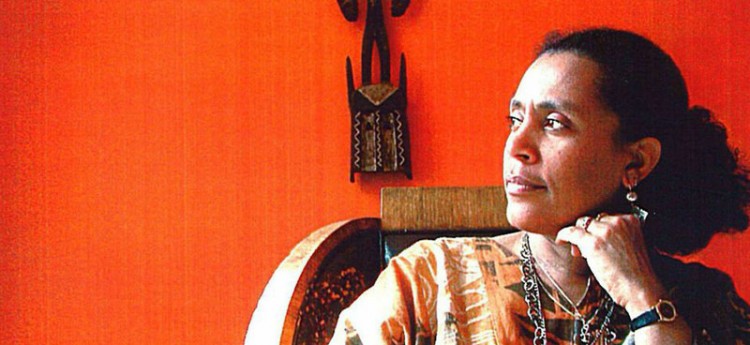 Where are the women authors in translation? A panel of experts—writers, translators, editors—will consider the gender bias in literary translations published in the United States.
With Susan Bernofsky, Jen Fitzgerald, Rob Spillman, and Véronique Tadjo. Moderated by Margaret Carson and Alta L. Price.
Co-organized with Pen World Voices Festival. Sponsored, in part, by NYU Africa House.