Who We Talk About When We Talk About Translation: The Bloggers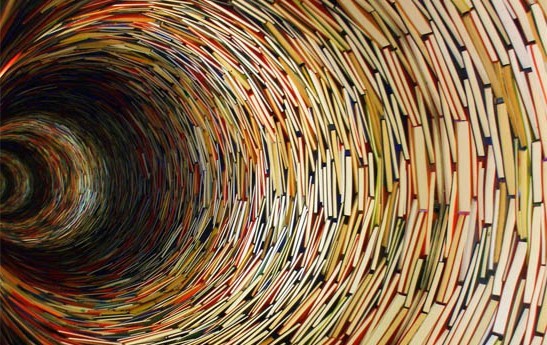 Bloggers increasingly lead in reviewing international literature, as column inches for book reviews in traditional outlets have shrunk. Prominent bloggers discuss their role and how it's evolving.
With Tara Cheesman-Olmsted, Scott Esposito, Nana-Ama Kyerematen, and Michael Orthofer.
In English. Free and open to the public. Reserve your place here or call (866) 811-4111.
Co-presented with Pen World Voices Festival.