Where Dogs Bark With Their Tails: Estelle-Sarah Bulle and Naomi Jackson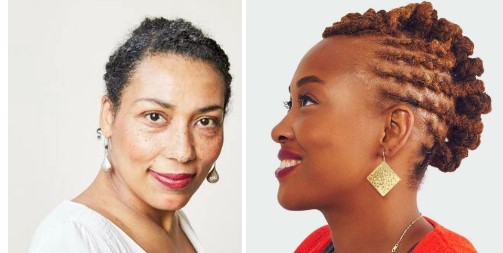 Join Estelle-Sarah Bulle, a French novelist, and Naomi Jackson, author of the widely acclaimed novel The Star Side of Bird Hill, for a discussion of Bulle's bestselling debut novel, Where Dogs Bark with Their Tails (trans. by Julia Grawemeyer, FSG).
Where Dogs Bark with Their Tails assembles the tales of one family and their larger-than-many-lives sister, Antoine, and weaves together the vibrant, epic story of Guadeloupe and its diaspora. Spanning decades as it crosses the Atlantic, with lush language and vivid descriptions, Bulle's novel examines the legacies of capitalism and colonialism, the experience of being caught between worlds, the grief of losing our most beloved, and the stories that might help us reconcile the past, present, and future.
The conversation be in English. It is free with RSVP. Click here for ticket(s).
THIS IS AN OFFICIAL 2022 BROOKLYN BOOK FESTIVAL BOOKEND EVENT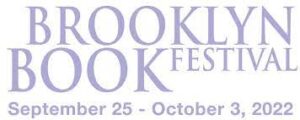 Estelle-Sarah Bulle was born in Créteil, France, in 1974 to a West Indian father and a Belgian mother. She studied in Paris and Lyon and now resides in Val-d'Oise, France. Where Dogs Bark with Their Tails is her first novel and was awarded the Prix Stanislas and the Prix Carbet de la Caraïbe et du Tout-Monde.
Naomi Jackson is the author of the novel The Star Side of Bird Hill, which was nominated for the John Leonard Prize and the International Dublin Literary Award. She teaches at Rutgers University-Newark.