What is Left of the Arab Spring?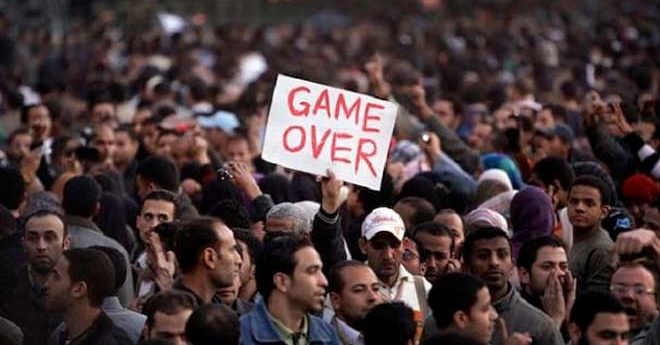 Seven years after the Arab Spring, this conference will try to assess the situation in the region. Following a moment of regional upheaval in 2011, did we enter in a phase of regional counterrevolution or is each country following its own singular path? What are the major changes that the Arab Spring brought to the balance of power in the region and the respective influence of Arab and non-Arab states, such as Iran, Israel, or Turkey? Finally, after years of turbulence, how do the people of the region understand the Arab Spring and the idea of democracy?
Join historian and Arabist Jean-Pierre Filiu, Deputy Editor of the Financial Times Roula Khalaf, Columbia University Executive Vice President for Global Centers and Global Development Safwan M. Masri, as they debate on these issues. This panel conversation will be moderated by Cultural Counselor of The French Embassy in the United States Bénédicte de Montlaur.
In English. Free and open to the public. No RSVP necessary.
This evening is made possible with the generous support of Alliance.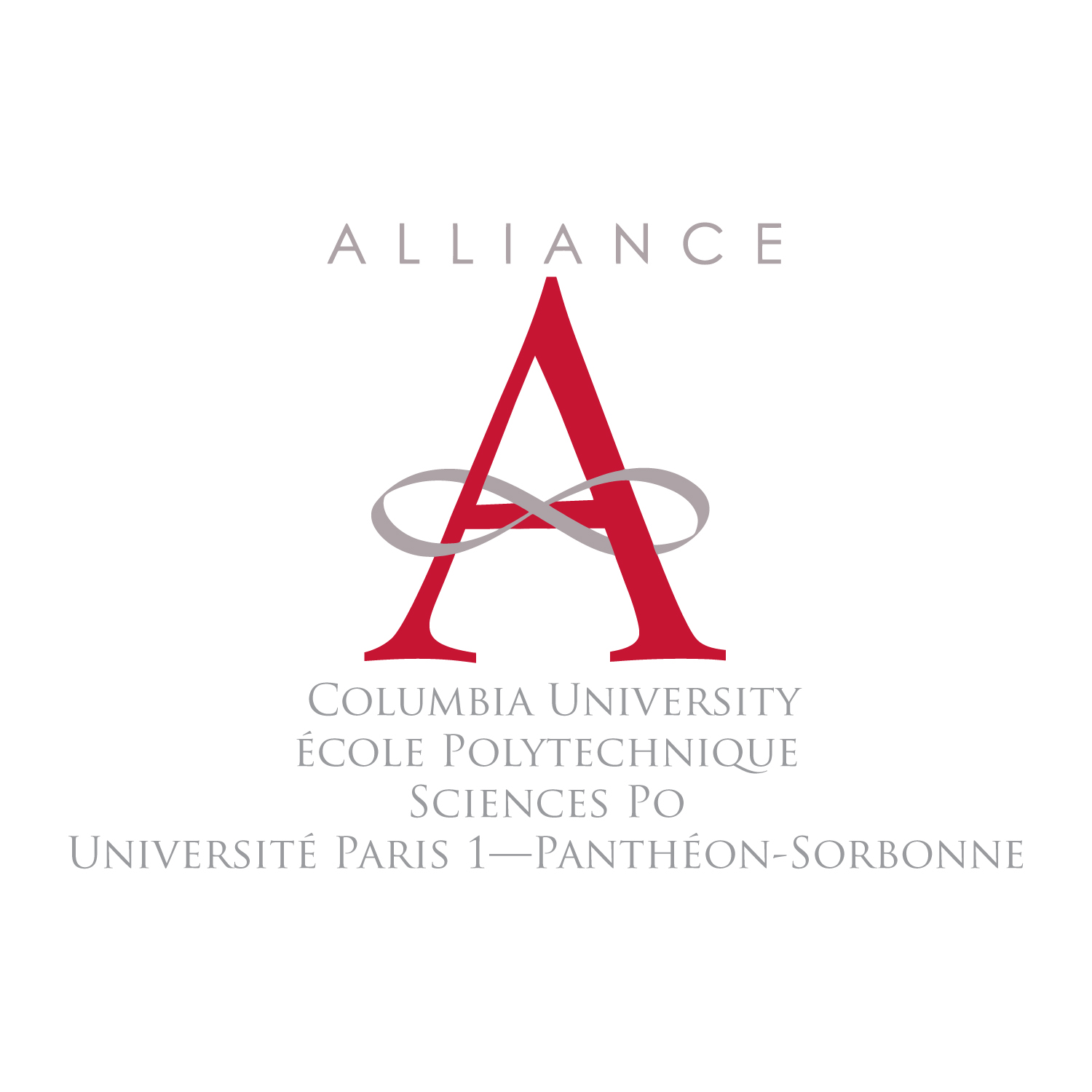 Not in New York? Watch via Livestream:
---
The historian and Arabist Jean-Pierre Filiu is a professor of Middle East studies at Sciences Po (Paris). He was a career diplomat from 1988 to 2006 and has served as an adviser to the Prime minister (2000-2002), the Minister of Defense (1991-93), and to the Minister of Interior (1990-91). In 2012, Filiu was appointed by President Hollande as one of the members of the committee in charge of the White Book for Defense and National Security.
His recent publications include Arab Revolution, Ten Lessons from the Democratic Uprising (Hurst, 2011), Apocalypse in Islam (University of California Press, 2011), Gaza (Oxford University Press, 2014), From Deep State to Islamic State: The Arab Counter-Revolution and its Jihadi Legacy (Oxford University Press, 2015), and the three volumes of the graphic novel Best of Enemies: A History of US and Middle East Relations, (SelfMadeHero, with illustrations by David B.).
Roula Khalaf is Deputy Editor of the Financial Times. She has worked for the FT since 1995, first as North Africa correspondent, then Middle East correspondent and most recently as Middle East editor. Before joining the FT, she was a staff writer for Forbes magazine in New York. Roula oversees the FT's network of foreign correspondents and bureaus. She writes regularly on global politics and business. Her recent articles include: "Decoding our digital footprints is flawed science;" "Saudi Arabia's rift with Turkey turns to soap opera;" "Feminist drive stirs the world of research;" and "Saudi Arabia strongman is doing too much, too fast."
Professor Safwan M. Masri is Executive Vice President for Global Centers and Global Development at Columbia University, and a Senior Research Scholar at Columbia's School of International and Public Affairs (SIPA).
In his role as EVP, Masri directs a number of Columbia's global initiatives and is responsible for the development of an expanding network of Global Centers, located in Amman, Beijing, Istanbul, Mumbai, Nairobi, Paris, Rio de Janeiro, Santiago, and Tunis. These centers work to advance Columbia's global mission and extend the University's reach to address the pressing demands of our global society.
A scholar of the contemporary Arab world, Masri's work focuses on understanding postcolonial dynamics among religion, education, society, and politics. He is the author of Tunisia: An Arab Anomaly (Columbia University Press, 2017), which examines why Tunisia was the only country to emerge from the Arab Spring as a democracy. The book has received positive coverage in a number of media outlets, including the Financial Times, Foreign Policy, and Le Monde. Masri is often quoted in the press and appears frequently on news programs. His writings on education and current affairs have been featured in the Financial Times, Huffington Post, The Hill, and Times Higher Education.
As Cultural Counselor of the French Embassy in the United States, Bénédicte de Montlaur facilitates French-American cultural relations and supports French universities and arts, literature and education organizations in the United States.  She also serves as the Permanent Representative of French Universities in the United States and develops French-American higher education exchanges, creating opportunities for researchers, scholars and students to collaborate.
A seasoned diplomat, Montlaur has held several notable positions as a political and human rights advisor and negotiator with her experience focusing primarily on the Middle East.  Most recently, Montlaur served as Deputy Assistant Secretary for North Africa at the Ministry of Foreign Affairs in Paris, where she also taught international relations and diplomacy at the Ecole Normale Supérieure.  From 2008 to 2012, she was Political Advisor for the Middle East to the President of the General Assembly of the United Nations in New York, after three years as a negotiator on Africa and the Middle East at the United Nations Security Council for the French Mission to the United Nations. Montlaur also held positions at the French Embassy in Syria from 2005-2008.