We, the Robots: Freedom in the Era of Artificial Intelligence | The Alliance Series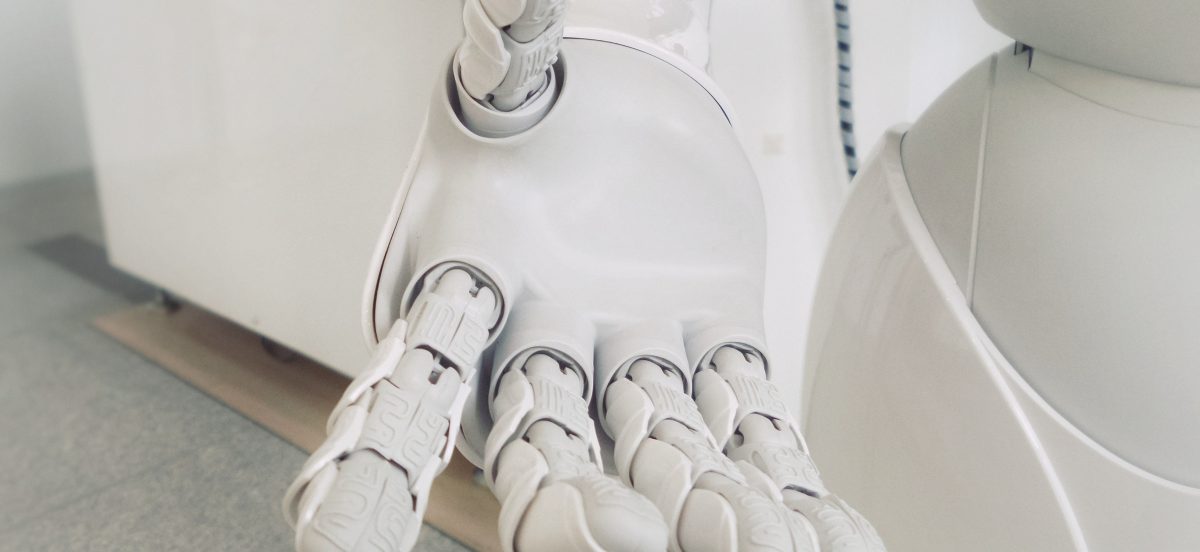 AI (Artificial Intelligence) has the potential to revolutionize many areas of our lives, from healthcare to warfare, and from entertainment to labor. While it promises significant improvements to our day-to-day lives — for instance, in the field of healthcare, where it could lead to better diagnostics, and individually targeted drug design, as well as in the management of transport systems and electricity grids, or the simplification of legal and financial paperwork— there are fears that robots and AI technology could render many jobs obsolete.  But as the space for human error becomes more limited, will the space for human freedom also diminish?
The conversation between Hod Lipson, co-author of the award winning book Fabricated: The New World of 3D Printing as well as Driverless: Intelligent Cars and the Road Ahead, and Michalis Vazirgiannis, École Polytechnique Professor and big data mining specialist, is presented as part of the Alliance Series at Albertine. The discussion will be moderated by Stephen Williams.
Watch this event on Livestream at 6:30PM EST on April 9, 2019. 
---
Hod Lipson is a Professor of Mechanical Engineering and Data Science at Columbia University in New York, and a co-author of the award winning book Fabricated: The New World of 3D printing, and Driverless: Intelligent Cars and the Road Ahead, by MIT Press.
Michalis Vazirgiannis is a Professor in LIX, École Polytechnique. His current research interests are in the area of big data mining–aiming at harnessing the potential of machine learning algorithms for large scale data sets. Vazirgiannis has founded the DaSciM, a research team focusing on data and web mining.
Stephen Williams is a journalist and author and coauthor of numerous works of nonfiction, including his most recent book Blockchain: The Next Everything. He has written business and health columns for The New York Times and Newsweek, and regularly contributes to other publications. He heads Wm. Williams, a sustainable fashion startup using blockchain technology to manage distributed manufacturing.
---
This event is part of the Albertine Alliance Series, a program of conversations between top French and American thinkers on how the digital revolution is changing fundamental freedoms at the heart of our democracies. Topics will include freedom of the press, digital privacy, artificial intelligence, and the impact of digital advances on our individual liberty. 
The series is co-presented by Albertine Books and Alliance.